November 2021: They wished each other a happy seven-year anniversary on Instagram.
Lara and Eric Trump in Maine.

Brianna Soukup/Portland Portland Press Herald via Getty Images



"Happy Anniversary @laraleatrump," Eric captioned a carousel of photos. "Not only was this day the beginning of an amazing life together, two years later (and tens of thousands of hours worked and miles traveled on the campaign trail for both of us), November 8th, 2016 would come to represent one of the greatest political victories in US History. I am incredibly proud of the family we have created, the way we have both developed and all that we have accomplished and stood for in these incredible 7 years. Thank you for being an incredible Wife, Mother and Friend."
Lara paid tribute to Eric with a post of her own.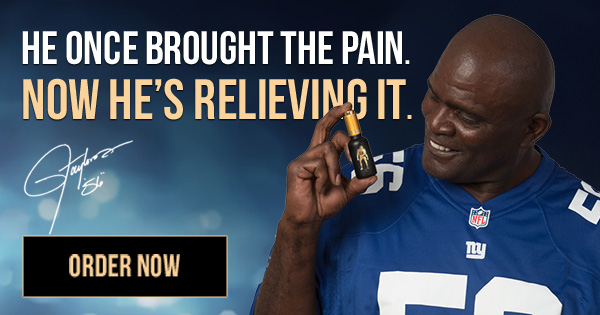 "Seven years, 2 kids, 2 Presidential campaigns, 1 additional dog, 2 broken wrists, 1 broken collarbone, 1 major move and we're just getting started…" she wrote. "Happy Anniversary to my partner in it all, @erictrump."