Emma Watson, Will Ferrell, Daniel Dae Kim and a group of other celebrities are set to battle it out on CBS' Pickleball Tourney on Nov. 17.
The two-hour comedy special, called "Pickled," will feature a pickleball tournament hosted by "The Late Show's" Stephen Colbert. Colbert will join singer-songwriter Kenny Loggins in performing the national anthem. The tournament will consist of 16 celebrities who will compete in the oh so competitive sport to win the coveted Colbert Cup.
Along with Watson, Dae Kim and Ferrell, other participating actors include Jimmie Allen, Murray Bartlett, Dierks Bentley, Jaime Camil, Max Greenfield, Luis Guzman, Phil Keoghan, Sugar Ray Leonard, Tig Notaro, June Diane Raphael, Kelly Rowland, Paul Scheer and Aisha Tyler.
Also Read:
Kevin Mayer Predicts TikTok Will Keep Growing and Could Outlast Other Social Media (Video)
All proceeds will benefit the non-profit Comic Relief US, an organization focused on aiding homelessness and improving safety of those living in poverty.
"If you love pickleball and you love celebrities and you love helping people, you're going to love watching these celebrities help people by playing pickleball," Colbert said.

"Comic Relief US is thrilled to be a part of this special entertainment event to support the millions of children and families living in poverty," said Alison Moore, CEO of Comic Relief US. "Thank you to the amazing Stephen Colbert, Spartina, CBS, Funny Or Die and all of our celebrity friends who will now get to play Pickleball for a good cause!"
Produced by Stephen Colbert's Spartina, Funny Or Die and CBS Studios, Cari Champion, John Michael Higgins and Bill Raftery will serve as announcers for the program.
"Funny Or Die is so proud to produce 'Pickled.' Along with Stephen Colbert, CBS and our celebrity players, we all came together for two great causes: to support Comic Relief US and to add more articles about Pickleball to everyone's newsfeed," said Mike Farah, CEO of Funny Or Die.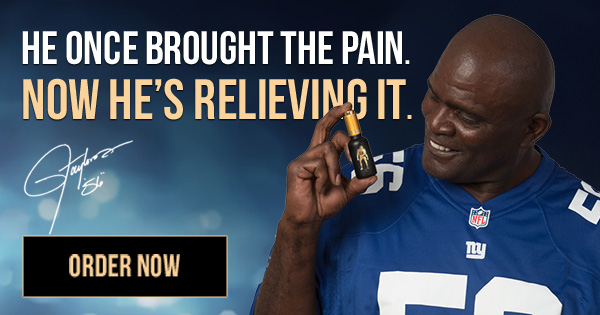 "Pickled" will air Thursday, Nov. 17 at 9 p.m. on CBS and will be streaming live and on demand on Paramount+.