To say that Emma Watson and Daniel Radcliffe spent a lot of time together would be an understatement. The pair literally grew up together, spending a decade of their lives filming and promoting the Harry Potter movies. Thanks to all the time they spent together, they got to know each other very well. In fact, Watson shared that she thought of both Radcliffe and Rupert Grint as her brothers.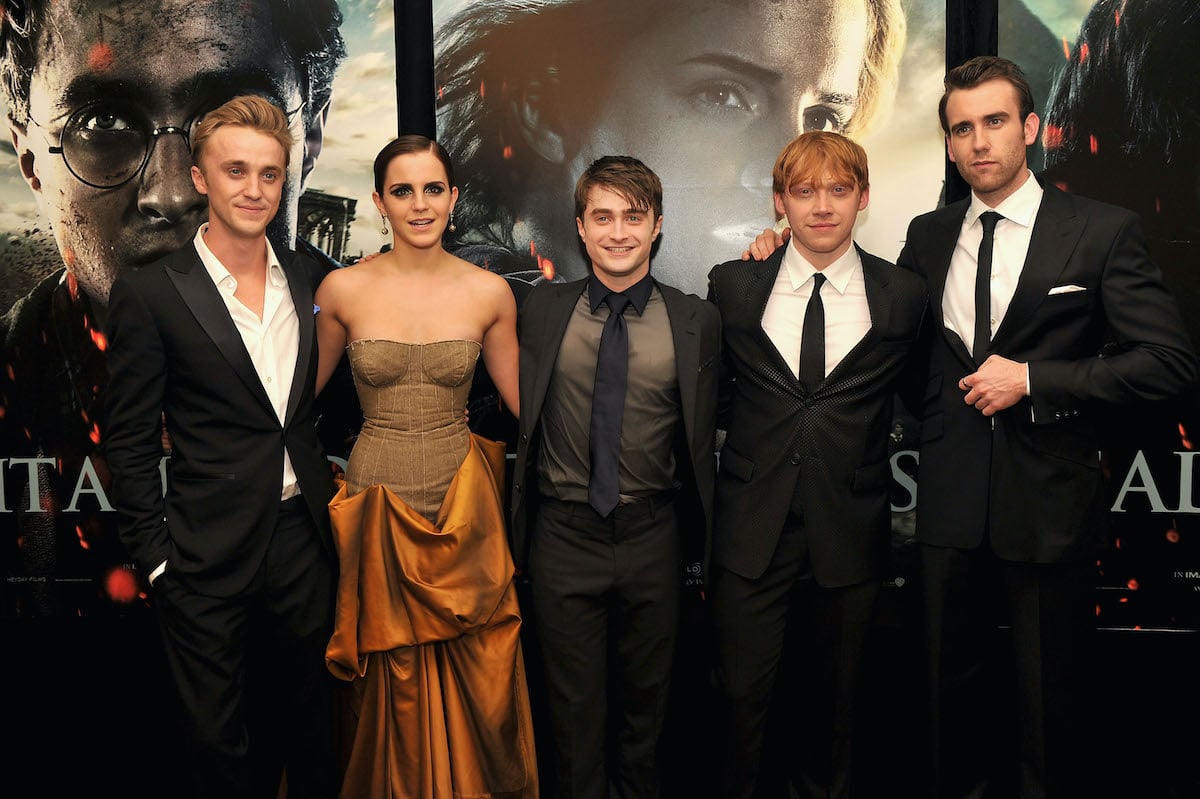 'Harry Potter' cast: Tom Felton, Emma Watson, Daniel Radcliffe, Rupert Grint and Matthew Lewis | Stephen Lovekin/Getty Images
Emma Watson recalls being amazed by Daniel Radcliffe
Despite all the time that the trio spent together, they still managed to surprise one another. This was especially true in the later Harry Potter movies. Watson has been candid about the fact that she was in awe of some of the acting abilities that her fellow co-stars displayed. In an interview with JoBlo, the Beauty and the Beast star admitted that she was particularly impressed by Radcliffe's daring and nerve.
*{padding:0;margin:0;overflow:hidden}html,body{height:100%}img,span{position:absolute;width:100%;top:0;bottom:0;margin:auto}span{height:1.5em;text-align:center;font:48px/1.5 sans-serif;color:white;text-shadow:0 0 0.5em black}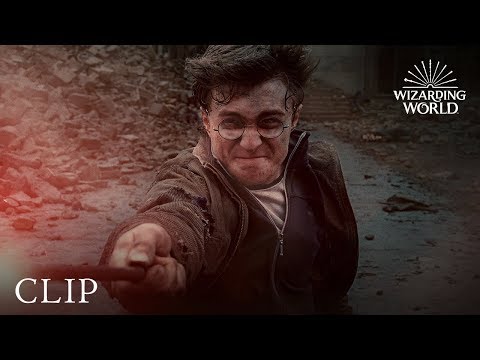 See also Carla Bruni Is Back To Reclaim Her Title As Queen Of Cannes