The new Princess and the Queen have spoken out about their roles in House of the Dragon. Actress Olivia Cooke, who portrays an older version Alicent Hightower, and non-binary actor Emma D'Arcy, who portrays Rhaenyra Targaryen, recently sat down and discussed their approaches to understanding their characters.
While House of the Dragon spent half its season with Emily Carey as Alicent and Milly Alcock as Rhaenyra, fans will now be taken forward ten years in time, where they will see an embittered Alicent and a harried Rhaenyra, who chafes more than ever at the expectations of the court. While Alcock and Carey embodied the naivety of these two young women as they finally take their places at court, new House of the Dragon footage has teased the cast change. D'Arcy and Cooke portray the two as veterans of the Game of Thrones, friends who once were as close as sisters turned into bitter enemies by their political aspirations.
RELATED: House of the Dragon Averaging 29 Million Viewers Per Episode
Sitting down with Entertainment Weekly, the two extensively discussed how they feel their characters have changed in the intervening years since House of the Dragon episode 5, "We Light the Way," and stated that they were specifically instructed not to consult Carey and Alcock on their portrayals. In an enlightening moment, D'Arcy elucidates her take on Rhaenyra, who they feel is attempting to push at the boundaries of womanhood, and who is all too aware that her privilege lacks power. "I'm interested in all gender questions," D'Arcy says. "I think to say she's gender-questioning would be too extreme because the language doesn't exist. But I think she is someone who's pushing at the edges of womanhood and has a really decisive, interrogative eye for how gender affects power, affects how one may occupy space, affects even the right to construct one's life. Basically, the interaction or the continued consolidation of male power and patriarchy is probably what really excited me about the script when I first read it."
On Cooke's part, she notes understanding Alicent as a "woman for Trump." Noting the direction for her character, she says that she was shown scenes of Carey's Alicent interacting with King Viserys (Paddy Considine) and accepted these scenes as core memories Alicent may have of life before the House of the Dragon time jump. Embodying what Alicent must feel, Cooke states, "Rhaenyra can just get away with anything, and it's so fine. The king turns a complete blind eye, whereas Alicent has always had to walk this tightrope for her whole entire life. Just the injustice of it that she feels, until things happen and she realizes that none of it f—ing matters. She looks around her family, and they're all f—ed up. She's like, 'I've been so perfect all my life. I haven't taken a step wrong, and it doesn't f—ing matter.' I think what we see in her evolution is this complete existential crisis." Further, she points out that though Alicent's children are "all f—-ing weird," she states Alicent's motivations are protecting her children, placing her son on the throne, and in doing so, upholding the patriarchy which kept her trapped her entire life.

The interview is incredibly illuminating. It paints both D'Arcy and Cooke as consummate actors who have spent many hours reflecting on the mindsets of their respective characters. It also adds some intriguing hints at what's to come. Cooke's take on Alicent, in particular, seems to be a much more intense and bitter character than Carey's version was. Meanwhile, D'Arcy's Rhaenyra, who has been seen welcoming her heir in House of the Dragon before shortly presenting him to the King and Queen in a newly released clip, appears more quietly defiant and reserved than Alcock's portrayal.
The strength of the methods behind the acting is on full display here. Both D'Arcy and Cooke provide erudite explanations for how their characters have grown and changed off-screen, and how they might logically have arrived at the position they find themselves in the post-time skip. Interestingly, the interview also highlights a small spot of irony: while Rhaenyra and Alicent are now bitter rivals, D'Arcy and Cooke clarify that they are very good friends in real life.
House of the Dragon airs Sundays at 9 PM EST on HBO and HBO Max.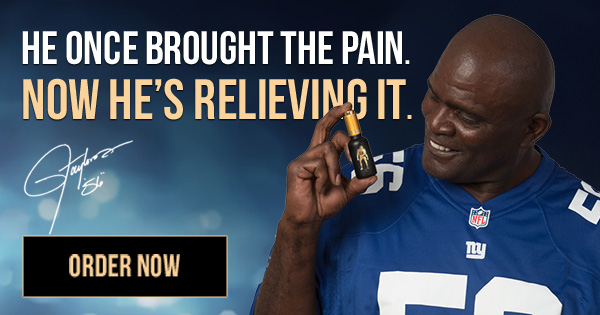 MORE: 8 Best Food Shows & Movies On HBO Max
Source: Entertainment Weekly