Emergency Declaration Trailer
Jae-rim Han's Emergency Declaration / Bisang Seoneon (2021) movie trailer has been released by Well Go USA Entertainment. The Emergency Declaration trailer stars Song Kang-ho, Lee Byung-hun, Jeon Do-yeon, Kim Nam-gil, Yim Si-wan, Kim So-jin, and Park Hae-joon.
Crew
Jae-rim Han wrote the screenplay for Emergency Declaration.
Advertisement
Poster
Emergency Declaration Movie Poster

Plot Synopsis
Emergency Declaration's plot synopsis: "While investigating a terroristic threat that goes viral online, Korean authorities discover that a suspect has recently boarded an international flight bound for the United States. When a healthy passenger on the same flight suddenly dies a gruesome death of unknown cause, panic and fear erupt both in-flight and on the ground. With steadily decreasing fuel and international refusals to offer aid, the captain and crew will be forced to take unprecedented emergency measures in an attempt to save the lives of their passengers in this intense thriller. "
Watch the Emergency Declaration Trailer. Leave your thoughts on it below in the comments section. Readers seeking to support this type of content can visit our Patreon Page and become one of FilmBook's patrons. Readers seeking more movie trailers can visit our Movie Trailer Page, our Movie Trailer Twitter Page, and our Movie Trailer Facebook Page.
Emergency Declaration will be released in U.S. theaters through Well Go USA Entertainment on August 12, 2022. Want up-to-the-minute notifications? FilmBook staff members publish articles by Email, Twitter, Facebook, Instagram, Tumblr, Pinterest, Reddit, and Flipboard.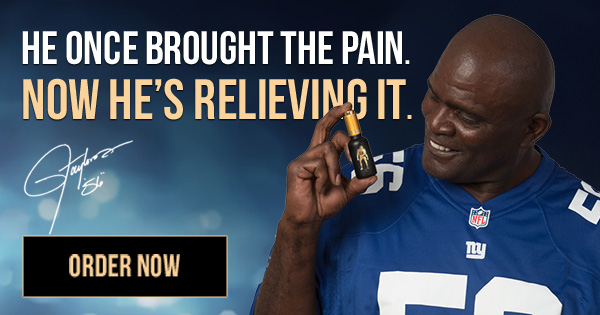 Emergency Declaration Trailer