The official Bandai Namco storefront has opened preorders for mini figurines modeled after Elden Ring's Melina and the Raging Wolf armor set.
Preorders for mini figures modeled after Elden Ring's Melina and Raging Wolf armor set have gone live on the official Bandai Namco Entertainment store. The action role-playing title from developer FromSoftware immediately took the world by storm upon its announcement during E3 2019. And most would agree the team delivered in spades, especially since critics and players alike have already dubbed Elden Ring a masterpiece.
The game hit store shelves earlier this year for PC and consoles, captivating users with its inventive open-world design and FromSoftware's unique style of storytelling. Elden Ring proved so captivating, in fact, that it went on to become FromSoftware's fastest-selling game to date, managing to move a staggering 12 million units after only three weeks on the market. In sharing these impressive sales figures, publisher Bandai Namco also announced its intention to expand the Elden Ring brand beyond the world of gaming. Evidently, the first step will manifest itself in the form of Figuarts collectibles.
SCREENRANT VIDEO OF THE DAY
Related: Elden Ring To "Expand Beyond Games" As FromSoft Confirms New Content
Recently, the Bandai Namco store (via Wario64 on Twitter) launched preorders for two new Elden Ring mini figurines, both available to preorder for the price of $29.99. Elden Ring's beloved Melina joins the Figuarts Mini line of toys as a 9cm-tall mini, which will come packed with an additional right arm and stand. The second figurine is a Tarnished draped in the game's Raging Wolf garb; it, too, will launch with an extra right arm and stand in tow. According to each collectible's respective product listing, Melina and Raging Wolf figures should ship sometime this winter.
Elden Ring fans interested in purchasing the Melina or Raging Wolf Figuarts Minis may want to act fast, given that both will be produced in limited quantities. As of now, there's no word on whether another batch of these particular collectibles will become available again once the current supply runs out.
The Raging Wolf armor in Elden Ring counts among the RPG's most coveted armor sets, providing the Tarnished with a significant amount of damage negation and resistances. As a friendly NPC that users encounter on multiple occasions, Melina plays a much bigger role in the overarching narrative and the wider Elden Ring experience. Thus, it hardly comes as a surprise that she's one of the first characters to receive a limited figurine. The astronomical success of the role-playing title suggests these won't constitute the last figures, either.
Next: Elden Ring Player's Voldemort Wreaks Havoc In The Lands Between

Elden Ring is out now on PC, PlayStation, and Xbox platforms.
Source: Bandai Namco Entertainment (1, 2) (via Wario64/Twitter)
Every Pokémon That Can't Actually Be Caught
About The Author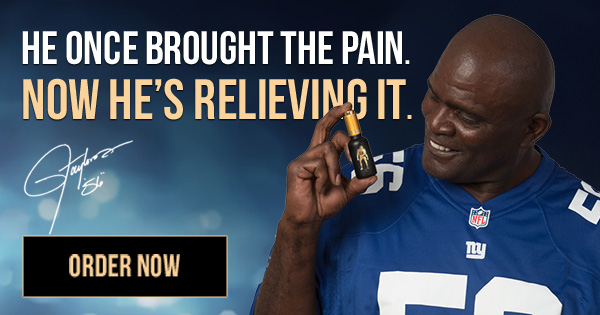 Brianna Reeves
(2218 Articles Published)

A Senior Writer on Screen Rant's Game News team, Brianna Reeves graduated from Sam Houston Statue University in 2018 with a Master of Arts in English Literature. Brianna's enthusiasm for games dates back to Mortal Kombat Trilogy on PlayStation 1, along with classics like MediEvil, Syphon Filter, and THPS2. However, Red Dead Redemption reinvigorated her love for the medium; hopefully, that passion reflects in the work she has contributed to Comic Book Resources, PlayStation LifeStyle, GVMERS, and Screen Rant.
More From Brianna Reeves