Gilmore Girls fans may be able to recall the deep and unconditional love Richard Gilmore had for Rory Gilmore. The love transcended to the screen; Edward Herrmann (who played Richard) became very close with Alexis Bledel (who played Rory). Their friendship was actually born when Gilmore Girls producers asked Herrmann if he would look after the young actor. Here's the story of how the grandfather-daughter duo became such good pals.
Alexis Bledel & Edward Herrmann on the set Kevin Winter/Getty Images'Gilmore Girls' | Kevin Winter/Getty Images
Richard Gilmore felt protective about Rory Gilmore's granddaughter.
Rory and Richard's relationship went from strangers to best friends very quickly on Gilmore Girls. The two interacted at the first Friday Night Dinner with Emily Gilmore (Kelly Bishop) and Lorelai Gilmore (Lauren Graham), but Richard didn't quite know how to speak to a teenager. Rory was not an ordinary teenager, which he quickly realized as they went on a golf outing.
Soon Rory met Richard and they became close over their love for reading, travel and other interests. He became extremely protective of his granddaughter, even going so far to question her boyfriend, Dean Forrester, (Jared Padalecki), regarding his future.
Although Rory and Richard had their battles, their love for one another was always evident. Rory honored her grandfather after Richard's death by choosing the Gilmore home as her writing spot in Gilmore Girls: A Year in the Life. Fans may remember the touching scene when the young journalist walked through a quiet house and reminisced about her fondest memories of Richard and Emily.
Alexis Bledel, Edward Herrmann, and Alexis Bledel shared an equally sweet bond
Bledel and Herrmann grew closer over time, much like their relationship on-screen. Speaking to AS Berman for 2010's The Gilmore Girls Companion book, Herrmann recalled looking after Bledel on set. Herrmann, an actor with so much experience, was asked by producers to take Bledel, a novice, under his wing. As a 19-year old, Gilmore Girls required Bledel to work long hours.
"She had a very tough time for the first couple of seasons because she didn't have any acting experience to speak of," Herrmann explained. "What was tough about it for her was that this series depended so heavily on the interaction between Lauren and Alexis, and they were on camera so much of the time."
When the producers asked Herrmann to make sure Bledel could cope with the job's demands, he told them she felt "burned out."

Bledel was a close friend of the actor from that point on. He claimed that he would often take her to the Musso&Frank Grill in Hollywood to ensure she had all she needed for success.
Herrmann also saw a little of himself in Bledel. He also spent time with older actors as a young actor and leaned on them for support when he needed it.
Edward Herrmann compared Alexis Bledel and Audrey Hepburn
Berman pointed out Herrmann in his book. "adored" Bledel. Herrmann saw great potential and even compared the star to Audrey Hepburn.
Audrey Hepburn has a certain quality that isn't actorish. "presence." Alexis has this transparency about her — there's no character except this extraordinary presence. It's raw. Every word she hears has a ripple effect that runs through her. She's extraordinary.
Bledel also had only positive words to say about Franklin and Eleanor. After Herrmann's death in 2014, Bledel shared a sweet statement to TV Line in remembrance of her on-screen grandfather.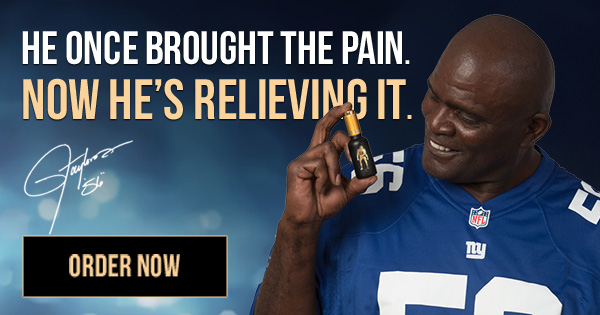 "Ed Herrmann was a wonderful actor and a kind man. He was endlessly knowledgeable about theater, TV, and film, and would generously share his wisdom or tell stories from a long and rewarding career,"She spoke. "I am grateful to him for that and will miss him tremendously. He loved acting and was the head of our Gilmore family with his strong presence and great sense of humor. May he rest in peace."
RELATED : 'Gilmore Girls: A Year in the Life': Lauren Graham Recalls the Emotional Moment the Cast Dealt With Edward Herrmann's Death