Ace Ugandan musician, Eddy Kenzo has grown to become a big name in the country and in Africa as a whole. Over the years, he has released multiple songs and five albums to the delight of his fans. Eddy Kenzo has also received international recognitions via awards like the Bet Award among others.
In this article, RNN will provide details about his biography and net worth, including interesting facts you never knew about the singer.
Biodata
FULL NAME


Edrisah Musuuza



DATE OF BIRTH


September 25, 1989



GENDER


Male



CAREER


Professional Singer, Music Executive



MARITAL STATUS


Single



NATIONALITY


Ugandan



NET WORTH


$1 Million



Eddy Kenzo Biography
Born Edrisah Musuuza, Eddy Kenzo was born on the 25th of December, 1989 in Masaka, Uganda. Musuuza lost his mother at the tender age of 5 and had to fend for himself by living on the streets of Kampala and Masaka until he was 18 years old.
His education began when he chose a career path in the world of football. Kenzo's initial aspiration was to be a professional footballer and this led him to join the Masaka Local Council FC camp at the age of 9. Later on, he received a sports bursary to study at Lubiri Secondary School in Kampala, where he started studying but later dropped out.
Career
Kenzo is known for so many career achievements including his performance at the Africa Cup of Nations (AFCON) alongside other veteran musicians in 2015. However, before some of these major achievements/recognitions, the Ugandan musician had been making music and hosting concerts. Here are some highlights from his early career before his big break in 2014.
Eddy Kenzo started out as a musician in 2008. In the same year, he released his first song, "Yannimba" with Mikie Wine. Two years later, he released his second single, "Stamina". Politicians used Stamina as a theme song during Uganda's 2011 general election. As a result of the popularity of the song in 2011, Kenzo bagged the Best New Artist Award at the Pearl of Africa Music Awards in the same year.
As a music executive, he also established the Big Talent Entertainment record label very early in his career. He is currently running the label as a member too.

Kenzo's big break came with the release of his 2014 single, "Sitya Loss" which earned him international acclaim. He also released an album with the same name. The music further went viral after top record executive and American rapper, Sean Combs shared a video of a popular group of Ugandan kids (Ghetto Kids) dancing to the song.
After the release of the song and album, Kenzo went on a United States tour with dancehall musician, DeMarco. Eddy Kenzo has won numerous awards as a result of the many songs and albums attached to his name. Kenzo is still a recording artist and performer to date.
Awards
Eddy Kendo has won the following awards during the course of his career.
Favorite African Star at the Nickelodeon Kids' Choice Award- 2018
Best East African Music Video Award at the Zanzibar International Film Festival- 2017
Best East African Male Artist at the All Africa Music Awards- 2017
Viewer's Choice Best New International Artist- Bet Award- 2015
Best African Entertainer at the International Reggae and World Music Awards- 2018
Best Use of Social Media at the HiPipo Music Awards- 2015
He has won many other awards, some of which he donated to the Ugandan National Museum.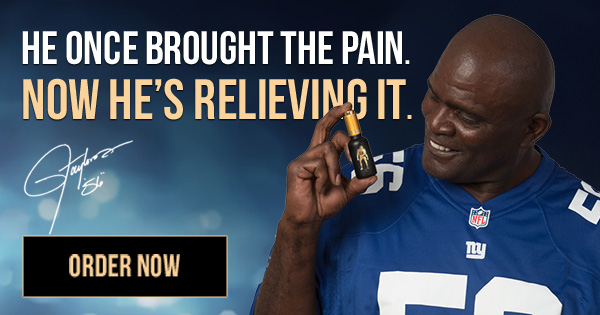 Albums and Songs
Here's a full list of Eddy Kenzo's Albums so far and a list of some of his songs.
Albums
Sitya Loss- 2014
Zero to Hero- 2016
Biology- 2017
Roots- 2018
Made in Africa- 2021
Songs
Yanimba
Stamina
Sitya Loss
Jambole
Mbilo Mbilo
Soraye
So Good
Dagala
Zigido
Jubilation
Body Language
Signal
Semyekozo
Inabana
Sonko
Eddy Kenzo Net Worth
Eddy Kenzo has an estimated Net Worth of $1 million. He makes his fortune from his music, performances, and record label.