Matchroom Boxing promoter Eddie Hearn has confirmed he'd love to work with three-weight world champion Gervonta Davis.
Over the course of the last few years, Gervonta Davis has built a reputation for himself as one of professional boxing's fastest rising stars. The 27-year-old certainly has a bad boy image and fans shouldn't push some of his legal troubles to one side, but when he's in the squared circle, he's been evolving with each and every performance he puts on.
Following his most recent outing, 'Tank' is rumoured to be a free agent after parting ways with Mayweather Promotions. It brings an end to what has, up to this point, proved to be a fruitful relationship with his mentor Floyd Mayweather.
Now, Davis looks set to head out into free agency – and Eddie Hearn is one of the many parties interested in speaking with him.
"Gervonta Davis is a superstar, you saw the crowd there. I think he's now going to take control of his career and obviously, if he is available then we would love to work with him.
"When the relationship with a fighter is stretched, after the fight it's always pally-pally. Everyone is sort of high on emotion [saying], 'What a great night we are going to stay working with you.' But I don't know.
"I don't even know if he's out of contract, you just don't know. We'll certainly be reaching out to him to find out if he is out of contract and if he is out of contract, he should listen to everybody because there are going to be some really interesting offers out there for him.

"I would probably send him a DM. I'd just say, 'Gervonta if you are out of contract, we'd love the opportunity to talk.' We've done it plenty of times before."
The Gervonta effect
Last Saturday night in Brooklyn, Gervonta Davis finally settled his feud with Rolando 'Rolly' Romero with one swift shot in the sixth round. Many felt as if Romero was doing well between the first and the third but once Davis was able to figure him out, it was only a matter of time before he landed the seminal blow.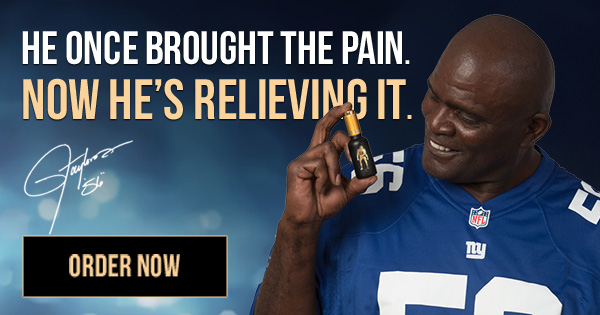 In terms of who he'll take on next, a blockbuster showdown with Ryan Garcia could well be on the cards.
previous story

News Now – Sport News


Source link