It's Ed O'Brien's 54th birthday! The singer has been inactive on social media, and fans wonder what he's up to today.
Ed O'Brien Age, Early Life
Born Edward John O'Brien, the English guitarist/songwriter, is a member of the rock band Radiohead. He ventured out to a solo career under the name EOB.
The singer was born on April 15, 1968. He's 54 years old today.
O'Brien spent his early days in Ballyporeen, Ireland. The rocker was fond of theatre arts and sports like cricket growing up.
After his parents separated when he was 10, his coping mechanism was music.
While attending an independent school for boys in Oxfordshire, he met his band members, and their friendship kicked off ever since.
He met Radiohead singer Thom Yorke during the production of "A Midsummer Night's Dream," they later hung out and created music.
Ed O'Brien Net Worth
According to Celebrity Net Worth, Ed O'Brien has an estimated net worth of $25 million.
READ ALSO: Michael Jackson's Tragic Death: How Lisa Marie Reacted to King of Pop's Passing
Aside from earning from tours and music catalogs with his "Radio Head" bandmates, O'Brien also has his solo tracks available on online streaming platforms.
Latest Music
Under the name EOB, the singer released his last album titled "Earth" on April 17, 2020. He has not released any solo music since.
The singer's latest Spotify update was his remix of Paul McCartney's "Slidin'" last year.
His debut album received positive reviews from critics. Catherine Marks and Flood produced the record.

It also featured some underground musicians like Laura Marling, Adrian Utley, Glenn Kotche, his Radiohead bandmate Colin Greenwood, Dave Okumu, Nathan East, and many more.
O'Brien has been writing his own songs for years prior his debut record. However, he never got the chance to release it because of his lack of confidence, and he felt that it wouldn't fit his band's sound.
He later lived for a period in Brazil that inspired the track "Brasil." The singer recorded demos with Ian Davenport, which later resulted in an album.
O'Brien went on to have his first solo tour by traveling across Northern America; however, it was canceled due to the COVID-19 pandemic.
Absence on Social Media: Where is the Singer Now? 
Since last year, the singer has been inactive on Twitter, but he posts on his Instagram account at least every month.
The last photo he uploaded on the platform was an image of his mom for mother's day.
In a post last year, O'Brien apologized to fans for why he doesn't frequently post, saying he's deeply saddened by what happened to Palestine and Israel.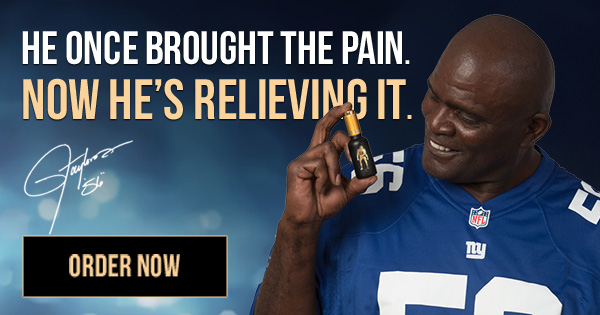 "Social media isn't the place for this tragedy but I could not go on without acknowledging it," he wrote.
At the time of this writing, the singer has not hinted any future music releases.
READ MORE: Charnett Moffett Dead: Jazz Singer Cause of Death at 54 Sudden, Tragic
© 2015 MusicTimes.com All rights reserved. Do not reproduce without permission.