Early reactions for Disney's Hocus Pocus 2 are positive, as viewers say the film recaptures the magic of the original film, which premiered in 1993.
Early reactions are in for Disney's Hocus Pocus 2 and they are overwhelming positive as viewers praised the film for recapturing its original magic. Viewers have been waiting 29 years for Hocus Pocus 2, as the original film, Hocus Pocus, premiered in 1993. The original Hocus Pocus followed the Sanderson sisters, three witches who died in Salem, MA, in the 1600s, when they are unwittingly resurrected by a teenage boy, Max (Omri Katz) in 1993. When the witches seek to suck the life force of children to prolong their resurrection, it is up to Max and his friends to stop them.
Hocus Pocus initially received poor reviews and was a box office flop. However, the film was rediscovered over the years, largely from reruns played annually on Disney Channel, and grew a cult following. After years of rumors and speculation of a sequel, Hocus Pocus 2 was confirmed to be in development as a Disney+ film in 2019. The three original Sanderson sisters, Bette Midler, Kathy Najimy, and Sarah Jessica Parker, all signed on to return for the sequel. The film premieres on September 30, and will see a new group of high school students confronted with the return of the Sanderson sisters, and now audiences are getting exciting news about the long-awaited sequel.
Related: Hocus Pocus 2 Is Avoiding The Thing That Doomed The First Movie
As Hocus Pocus 2's release date approaches, the early reactions have started to come in, and they are very positive. Viewers took to Twitter to share their early reactions to the film, with many declaring that Hocus Pocus 2 recaptured the magic of the original film, and the general consensus being that the film is funny, spooky, nostalgic, and everything that one could hope for in a sequel. Check out some of the reactions below:

Hocus Pocus 2 Seems To Be Worth The Wait
Fortunately, it appears that the 29-year gap between Hocus Pocus and its sequel wasn't detrimental to the new film at all. Looking at the early Hocus Pocus 2 reactions, many note that the Sanderson sister actors have seamlessly slipped back into their roles as if no time had passed at all. Meanwhile, there's nothing more magical than seeing an iconic trio reunited after nearly 3 decades and working together to evoke the same laughs and magic that they did in the past.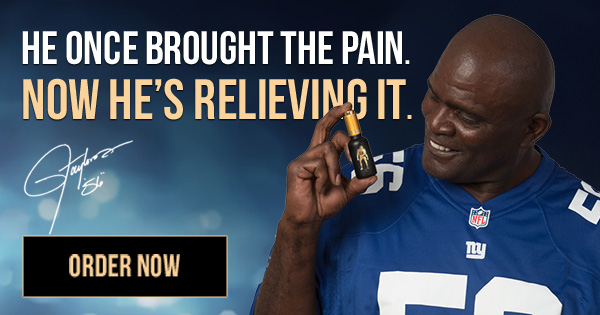 Ultimately, any qualms that one may have had about Hocus Pocus 2 will start to fade with these glowing early reactions. Hocus Pocus 2 seems to have done a rare thing and provided a meaningful sequel to add to the enduring legacy of the original film. To have the main original cast members of a film return after 29 years and capture the same tone and magic of the original film is astounding. These reactions suggest that, whether one is a Hocus Pocus cult follower or a curious new viewer, Hocus Pocus 2 is one Halloween-themed film they shouldn't miss this year when it hits Disney+ on September 30.
Source: Various [see links above]