Rebecca Ferguson says she underestimated the size of Dune's CGI sandworms until Denis Villeneuve directed her to imagine them bigger.
Rebecca Ferguson says Dune's CGI sandworms were bigger than she imagined. The first reviews are in from the Venice Film Festival and the consensus seems to be that Denis Villeneuve's Dune is a visual masterpiece.
Of course visual wow-factor is to be expected from any film made by Villeneuve. His early works like Incendies and Prisoners proved he was a director who knew how to make good-looking and interesting movies. But later when he got into big-budget sci-fi, Villeneuve's talent for striking images was really allowed to blossom. 2017's Blade Runner 2049 took the filmmaker to new heights visually as he brought to life the world of future Los Angeles with help from Oscar-winning cinematographer Roger Deakins. Now Villeneuve is stretching his talents further by envisioning Frank Herbert's galaxy-spanning far-future world of Dune.
SCREENRANT VIDEO OF THE DAY
Related: Dune's Shorter Runtime Is Good For Avoiding Blade Runner 2049's Failure
Dune star Ferguson indeed got a taste of how Villeneuve's visual imagination works as she performed in the upcoming sci-fi epic. Speaking to EW, the Lady Jessica actress described a scene where she was required to imagine the movie's massive sandworms, and Villeneuve's direction just kept telling her to make them bigger and bigger:
"We were running away from the sandworm in Abu Dhabi. I hadn't really seen how big it was compared to us. I stop and turn around, and I look at this huge thing approaching. And Denis is like, 'What are you looking at?' I went to point to the sandworm and he goes, 'Well, it's bigger than that! Look up!' I was like, 'There?' He was like, 'Higher!' I was like, 'There?' 'Higher!' Then I was like, 'Oh, now I get it!'"
The sandworms are of course not just integral to the story of Dune but are an incredibly important visual element all by themselves. And thematically the sandworms carry a lot of weight as well. Much of Dune takes place in a world dominated by politics and religion, but the sandworms represent everything elemental and mysterious – everything that can't be conquered by plotting and scheming, but must be reckoned with on a primal level. In other words, anyone making a movie of Dune must make the sandworms as impressive as possible, to convey to the viewer just how awesome and meaningful they are.
David Lynch in his 1984 Dune was of course hampered by the special effects that were available to him at the time, and delivered a sandworm experience that left a lot of fans unimpressed. Clearly Villeneuve did not want to have the same problem as Lynch and so he made his sandworms as huge as possible. Of course, Villeneuve has state of the art computer effects on his side. But CGI alone can't make something like a sandworm come to life. The actors too must do their part in creating the illusion for the viewer. For her part, Ferguson sounds like she got in the right head space to convey the awesomeness of Dune's iconic creatures. All she had to do was think as big as Villeneuve and it all came together. It remains to be seen if everything comes together for Dune to be a hit, allowing Villeneuve to make two more sandworm-filled movies as he hopes.

More: Dune Trailer Breakdown: 29 Story Reveals & Secrets Explained
Source: EW
Dune (2021)Release date: Oct 22, 2021
Spider-Man Fans Get Into Brawl Over No Way Home Presale Tickets
About The Author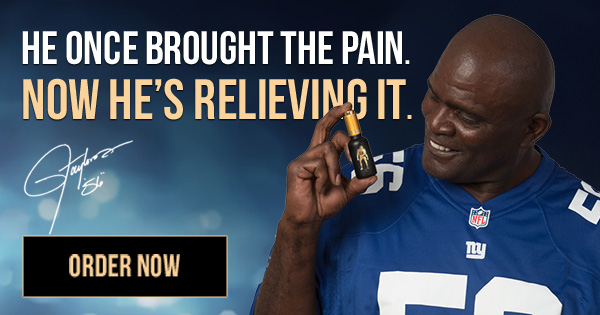 Dan Zinski
(2560 Articles Published)

Dan Zinski is a freelance writer currently contributing to Screen Rant on a regular basis. His previous endeavors include writing on sports, general pop culture, celebrity gossip and various other forms of mindless distraction. To date he has left approximately 100 unfinished screenplays in his wake, the majority of which have thankfully been deleted entirely from our plane of existence. He currently resides wherever his head happens to lie. His hobbies include eating Doritos, playing Atari games, avoiding eye contact and drinking excessive amounts of coffee. His favorite actors include Greta Garbo, Humphrey Bogart, Robert Mitchum, Cate Blanchett, Groucho Marx and Richard Burton. His all-time favorite movie critics are Pauline Kael, Manny Farber and of course himself. He regards Rogue One as one of history's great travesties.
More From Dan Zinski