Drake is finally saying "goodbye" to his private Hidden Hills estate in the San Fernando Valley to get right up into the action with an unmatched Beverly Hills "trophy" estate. 


293 Views

According to Realtor.com,  Drake is asking for a cool $14.8 million dollars for the "Y.O.L.O" Mansion where he would hold exclusive celebrity parties. The spectacular property is over 12,000 square ft and sits on at least 3.11 acres, featuring resort-like amenities including a "massive swimming pool w/ spa grotto, swim-up bar, cascading waterfalls, an 80ft-long rock waterslide & surrounded by TVs to watch the big game or enjoy a float-in movie."
Drake is also selling his two neighboring properties, allowing the next big spender to purchase over 6.7 acres of land for almost $20 million.  Looks like the "In my Feelings" rapper will make a great profit on the estate when sold, considering he purchased the property back in 2014 for $7.7 million. 
Drake is trading up, setting his sights on the acquisition of the Beverly Crest mansion of English singer-songwriter Robbie Williams for almost $70 million. The hefty price matches the exclusive property's size and scale, spanning 20,000 square feet on more than 20 acres.  According to The LA Times, "there is no other home on the market in the 90210 zip code with even close to that much land."

.@Drake just listed his Hidden Hills home, called "The Yolo Estate" for $14.8 Million. The home has 7 bd, 9 ba, 12,500 sf, and includes an over 2,500 sf main bedroom, tennis/bball court, sand volleyball, horse stable, equestrian ring and mechanical riding bull and more pic.twitter.com/oVhAX9xuFH
— Zillow Gone Wild 🏡 (@zillowgonewild) March 8, 2022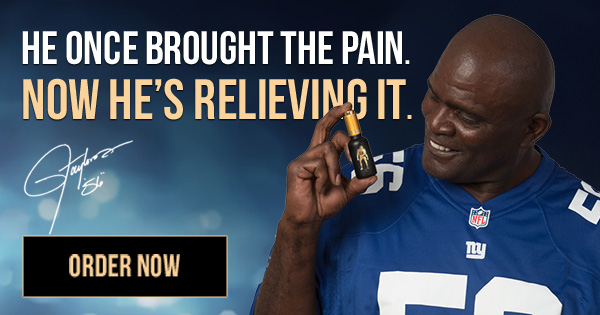 Before Drake and Kanye deaded their on again off again feud last year, Drake dissed Kanye in a track with rapper Trippie Redd titled "Betrayal." In response, Ye upped the ante and doxxed the address to Drake's "Y.O.L.O"  mansion on Twitter. The address was no "secret" — the mansion is a common tourist attraction. Ye later deleted the social media post but, it was too late as Drake's address went viral, putting the "Hidden Hills" property on front street.