Drake flexes Nike's star-studded cast at special awards show in Oregon.
With weeks to go before the start of the NBA season, players all around the county are gearing up for another 82-game grind.
Meanwhile, out in Oregon, the Nike Maxim Awards brought some of the world's top athletes together in a celebration of greatness.
Among the many attendees on Friday was hip-hop megastar Drake, who has deep-rooted ties to Nike and their athletes. As a speaker for the event, he had the opportunity to share a few words with the crowd, and he did not let it go to waste.
Drake Makes Surprise Appearance A Nike Awards Show And Takes A Major Shot At Adidas
Besides congratulating Nike on 50 years of existence, he also took a shot at the competition by naming some of the company's biggest representatives.
(via XXL):

"Nike is 50. Nike is so old it's wearing New Balance," Drake told the crowd, whom gave minimal response. "I'ma take a drink real quick," he added as the failed attempt at making a funny soaked in. "Nike turning 50 means LeBron is gonna try to come and get you to play for the Lakers this year," he added. "This is the year where you're going to walk in a restaurant and see Nike having red wine with Jared Dudley and Carmelo Anthony."

"When you put things into perspective. Adidas has Kanye, I think," Drake quipped, which drew laughter from the crowd. "Nike, we have LeBron James, Kevin Durant, Giannis [Antetokounmpo], Michael Jordan. The greatest creative mind of all-time, Virgil Abloh, rest in peace. We have Cristiano Ronaldo. We have Serena Williams. We have Tiger [Woods]. And I'm pretty sure Reebok has Tyga, so we're good."
When it comes to star-studded lineups, no brand in the world can compete with Nike. With a net worth of over $170 billion, they control the world of sports apparel — and it's why they have been so successful in attracting the biggest ballers on the planet.
While Under Armour has Stephen Curry and Adidas can enjoy having guys like James Harden and Kanye, Nike is the top dog in terms of star power.
As for what's next, that much remains to be seen. But for a brand that has been so wildly successful, it's hard to imagine that they don't already have some kind of plan in place.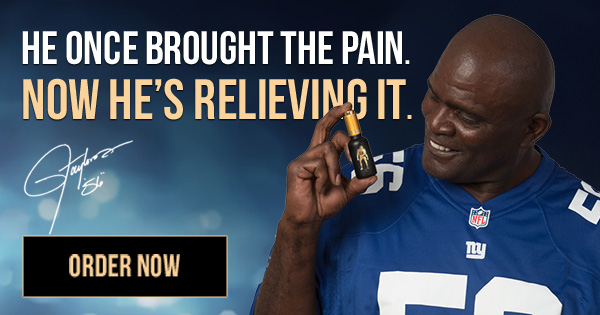 Regardless, with cats like Drake, LeBron James, and Kevin Durant in their corner, Nike is bound to keep on winning.