We all love the Harry Potter series, and Gen Z, as we call them these days, has literally grown up listening to the Harry Potter stories or watching the movies. One of the lead characters that have always struck out among the fans is Draco Malfoy. Thus, we have decided to break down information about this fan-favorite character with you guys. Draco Malfoy has grown up as an only child at the Malfoy Manor. He has always been brought up in sheer comforts, and it was made clear to him about being a wizard from a young age.
After all, he is a wizard and pure blood and then a member of the prestigious Malfoy family. His parents are supporters of the Dark Lord Voldemort. They have always regretted their lord not being able to take up the wizarding community at the hands of Lily Potter. He has always been boastful of his origin and made friends with only pure-blooded people, especially the children of his father's Death Eater friends, that is, Theodore Nott, as well as Vincent Crabbe.
Like every child who has ever lived in the wizarding community, has known stories about the Boy Who Lived. Draco too has heard a variety of theories, especially from his parents and aunt Bellatrix Lestrange, about how such a lethal attack saved Harry Potter from the Dark Lord himself. He made a theory in his mind that Harry might be a great Dark Wizard to be able to beat Lord Voldemort.
When he offered a hand of friendship to Harry Potter, and he turned him down, there ignited an obvious beef among the two first-year students. Harry had already made an acquaintance with Ron Weasley, the family which Malfoys despise. All his theories about Harry being a better Voldemort dusted off, and he quickly realized that the two parties were natural enemies.
Draco Malfoy – A Brief Introduction To His Personality
The behavior that he posed in school was a copy of how his father has always been to people, cold and mean. Draco has always felt nothing but envy towards Harry throughout his whole life at Hogwarts. Despite the fact that Harry never wanted to be famous, he ultimately was the most talked about and even most loved person on the Hogwarts campus. This contradicted Draco because he has always been treated as if he were the most royal person in the entire wizarding community. In the initial days, Draco always relied on some notorious manner through which he could get Harry into trouble with the faculties at Hogwarts.

Well, this beef came to a notable pause during the middle of the seasons when the Dark Lord was to rise in the Goblet of Fire. He believed Harry when no one did that Voldemort was indeed back. Back at his home, he was thrilled upon the return, given the fact that his family boasted that their glory days were now back with the rise of the Dark Lord. Despite the fact that he has always despised Harry, he felt glorious upon the return of Voldemort and how he will boast of being the son of the Dark Lord's second in command.
Given the fact that Harry managed to send Lucius Malfoy off to Azkaban, Lord Voldemort was very upset in the Malfoy name. In return, he gave Draco the task of killing Albus Dumbledore, something he would most certainly fail at. There was a whole series of events following this in Draco's life that have scarred him for life. He saw Dumbledore die at his own hands and the Dark Lord taking over just so that he could take up manly duties and restore his family's name.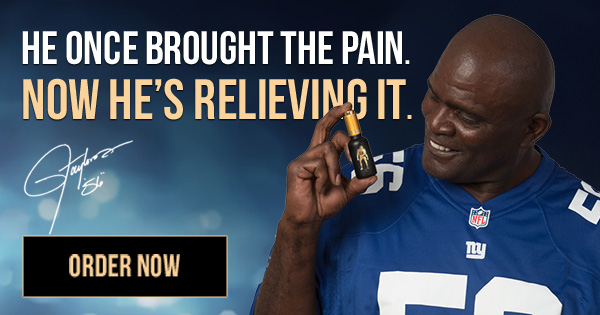 Whom Did Draco Malfoy Marry?
Draco Malfoy married a younger Slytherin who attended Hogwarts named Astoria Greengrass. She understood Draco the most as she herself has gone through a similar change in ideals. From appraising only the purebloods, they have taken a more tolerant view towards the wizards. She took pride in raising her child Scorpius without teaching him that Muggles were scum, and this often raised eyebrows at the family gatherings. Narcissus and Lucius have always disapproved of Astoria, but Draco still loves her.
Also read: Where Is Harry Potter And The Prisoner of Azkaban Filmed? All Locations Revealed