Dorothy J. Hall, 86, of Lock Haven, passed away peacefully on Monday, Aug. 1, 2022, at The Gatehouse in Williamsport.
Born in Nittany, Pa., on Nov. 26, 1935, she was the daughter of the late Wilbur R. and Blanche Hoy Dunkle.
Dorothy was a 1953 graduate of Woodward Township High School in Hublersburg. Later that year she married Walter "Dick" Hall, who preceded her in death on Dec. 19, 2013.
A life-long Methodist, Dorothy attended both the East Main Street and Swissdale churches.
She and her husband spent most of their lives living in Swissdale raising their five daughters and eventually caring for and nurturing their grandchildren. Later in life, they often sat on their front porch relaxing with a cup of coffee, enjoying nature.
After his passing, Dorothy was content living a simple life. Daytime hours were spent reading books and working on crossword puzzles and jumbles. She enjoyed crime detective shows and binge watched her favorites, Murder She Wrote and Monk.
Nights were spent listening to Sirius Radio Classics and Road Dog Trucking. She liked to hear drivers calling in from all areas of the country. We aren't sure why because she didn't even drive a car!
After living with family in Woolrich for two years under hospice care, she was a resident of Susque-View Home for several weeks before going to The Gatehouse.

All who knew Dorothy will remember her as a kind and selfless person. Although saddened by Dorothy's passing, her daughters and their families will have many fond memories to cherish.
She is survived by her four daughters, Karen (Jeff) Rondeau, of North Carolina, Barbara (Lew) Santonico. of Woolrich, Sandra (Eric) Coleman, of Mill Hall, and Virginia (Russell) Counsil, of Lock Haven; five grandchildren, Lew and Nick Santonico, Michelle Richard, Brittany Coleman-Pribble and A. J. Counsil; and seven great-grandchildren, Eli, Micah and Mila Santonico, Ruby, Sullivan and Jude Richard and Jaxton Counsil.
In addition to her parents and husband, Dorothy was preceded in death by her daughter, Susan Hall; her granddaughter, Chelsea Counsil; six brothers, Mahlon, Ray, Doyle, Donald, Earle and Richard "Dick" Dunkle; and her sister, Norma Berry.
Dorothy's family extends a heartfelt thank you to all the Hospice care staff, the Susque-View nurses and aides and in-home caregivers, Rose and Lesa.
Private services will be held at the convenience of the family.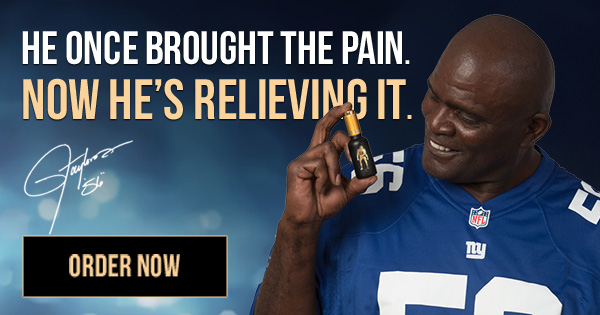 In lieu of flowers, memorial contributions may be made to the Annie Halenbake Ross Library or a charity of the donor's choice, c/o Donald G. Walker Funeral Home, Inc., 231 High St., Flemington, PA 17745.
Online condolences may be sent by visiting www.donaldwalkerfuneralhome.com