Dorine Kopinski, 86, of Wilkes-Barre, passed away Thursday, March 24, 2022, at home surrounded by her loving family.
She was born in Wilkes-Barre to the late Walter and Hannah Harris Burgit. Dorine attended G.A.R. Memorial High School. She worked at Diane's Footwear, where she met her late husband, Joseph, whom she was married to for 56 years. After raising her children, she worked at Dodson Elementary and Heights-Murray Elementary as an office aid and then a kindergarten aid. She was currently working and loved every minute with the children and staff.
She was best known for her love of hats, changing to a new one every day. Dorine loved spending time with her children, grandchildren and great-grandchildren. She loved to travel and her favorite place was California to see Bob Barker and The Price Is Right. On any given night you might find Dorine at the casino trying her luck for a jackpot win. She also loved when friends would ask her to read their future with her fortune cards and stop by for her famous potato pancakes.
Dorine is preceded in death by her husband, Joseph Kopinski; brothers, Robert, Richard and Donald Burgit; and her sister, Beverley Acuff.
She is survived by her son, Daniel Kopinski and his wife, Mary Rose, Swoyersville; daughters, Cindy Borowicz and her husband, Tom, Sorrento, Fla.; Diane Pawlush and her husband, Larry, Miners Mills section of Wilkes-Barre; grandchildren, Amy Rothery and her husband, Jermey; Brian Borowicz and his companion, Morgan; Amanda Zuraski and her husband, George; Dan Kopinski and his wife, Stephanie; Taylor Pawlush; and great-grandchildren, Jacob and Aiden.
Funeral service will be held at 11 a.m. Tuesday from Nat & Gawlas Funeral Home, 89 Park Ave., Wilkes-Barre, with the Rev. Carol E. Coleman officiating. Interment will be in Maple Hill Cemetery, Hanover Twp.

Friends and family may call from 4 to 7 p.m. Monday at the funeral home.
The family would like to thank the doctors, nurses and staff from the Geisinger P.C.U. unit and Residential Hospice for the extraordinary care that they gave their mother.
Condolences can be made by visiting Dorine's obituary at the funeral home website, www.natandgawlas.com.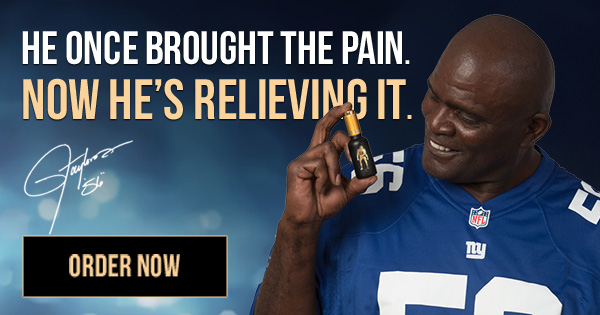 Published by Citizens Voice on Mar. 25, 2022.