Doom At Your Service finally premiered Monday, May 10. The highly anticipated fantasy-romance drama between a terminally-ill woman, Tak Do Kyung (Park Bo Young), and a mystical being Myel Mang (Seo in Guk), is already winning over audiences' hearts. In the first episode Tak Dong Kyung learns that she has three months left to live after being diagnosed with cancer. Frustrated, angry, and unhappy, she calls for doom to end all things. Myeol Mang responds to her call for doom and promises to grant her a dying wish. Tak Dong Kung thinks he's creepy and asks him to keep away from her. But he keeps convincing her that he does have the power for her dying wish. The episode ends with Tak Dongkyung being hit by a truck. MyeolMang promises her that he will stop this from happening if he takes her hand.
Episode 2: Tak Dong Kyung grabs MyeolMang's hand, and he stops the truck hitting her. She becomes furious at him and slaps them. Myeol Mang, who rescues her from difficult situations, appears whenever she asks for him to come. At the end, Tak Dong Kyung's ex boyfriend appears drunk, harassing and asking for forgiveness. MyeolMang comes in to save Tak Dong Kyung. He pretends to be her live-in boyfriend and is the knight in shining armour. MyeolMang is taken aback by Tak Dongkyung's proposal to live together. The next episodes will show us more Dong Myeol moments as well the impending romance triangle between Shin Do Hyun Lee Soo Hyuk, Kang Tae Oh.
These are the top moments between Park Bo Young and Seo In Guk in episodes 1 & 2. They had our hearts racing!
1. First meet
Tak Dong Kyung meets Myeol Magg at the hospital for the first time and immediately catches her in his arms. He realizes that she is staring at his face and he speaks his mind. "I know I'm handsome". We are a confident king!
2. When she finally takes him by the hand
Myeol Maang promises to save Tak Dong Kyung, if she embraces Tak Dong Kyung's fat, that is when she takes her hand. Tak Dong Kung reluctantly accepts MyeolMang's hand and saves her from a speeding vehicle. Wow!
3. A promise thread
Myeol Maang gives Tak Dong Kyung an orange thread. He promises to protect and shield her against any unforeseeable dangers. He reminds her to recharge her red thread every once in a while, and then she can call him to see if he is available. Awww.

4. A Walk to Remember
Tak Dong Kyung has a photo taken of herself to remember her passing. Myeol Mang offers her company as she walks with Tak Dong Kyung, clutching Tak Dong Kyung's photo frame. That's just too sweet!
5. The Knight in The Shining Armour
Tak Dong Kyung's ex boyfriend shows up drunk outside her home asking for forgiveness. MyeolMang intervenes to save Tak Dong Kyung. He holds the ex-boyfriend at his collar and tells 'yeobo (sweetheart), to go inside while he deals. We found ourselves swooning at Seo In Guik.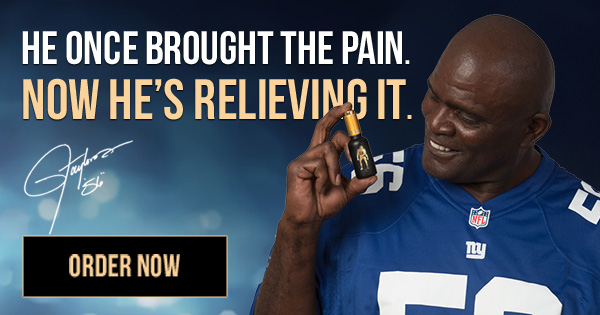 Doom At Your Service eps 3, and 4 premieres May 17 and 18 at 9 PM KST, respectively on tvN drama.
ALSO READ: TOP 6 Reasons to Subscribe to Doom at Your Service TODAY
Are you liking Doom At Your Service? Pinkvilla would love to hear your thoughts in the comments section.