Arnold Schwarzenegger is a man of many skills. A living legend, Arnold is a successful politician, model, well-known actor, and champion bodybuilder. With a net worth of $450 million, he is one of the most celebrated and followed celebrities.
ADVERTISEMENT
Article continues below this ad
It's not just Arnold's professional accomplishments that earn him the limelight! It's also his personal life that makes the headlines. This time it's Arnold's love and concern for his children that made the heads turn.
Arnold Schwarzenegger, the loving father 
ADVERTISEMENT
Article continues below this ad
The former governor of California was previously wed to Maria Shriver for more than 25 years. Though their marriage ended, the duo never compromised on their four children. Arnold shares a lovely bond with all four.
Talking with interviewer Howard Stern, Arnold said that he is very proud of his children, and he wants them to follow their ambitions.
DIVE DEEPER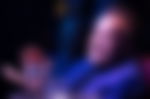 Arnold further adds, "I don't care if they're a plumber, if they're a writer or if they're a teacher, whatever they want to do, as long as they're passionate."

Arnold is a legend and celebrity for the world, but for his kids, he is undoubtedly a supportive and loving father.
Arnold's son Joseph to follow in his footsteps?
Joseph Baena is a spitting image of his father, Arnold, who is a seven-time Mr. Olympia winner. His startling similarity to the Austrian Oak has garnered attention in numerous instances.
ADVERTISEMENT
Article continues below this ad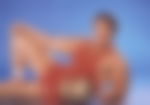 LOS ANGELES – JUNE 13: Bodybuilder, actor, and future Governor of California Arnold Schwarzenegger pose for a portrait session on June 13, 1985, in Los Angeles, California. (Photo by Harry Langdon/Getty Images)
Although it is unclear if Joseph intends to pursue a profession in bodybuilding, his dedication to fitness hasn't diminished since his days as a college student. Joseph, in fact, recalled a moment when he was the overweight child in his group of mates. However, his interest in bodybuilding and fitness helped him find the appropriate path.
Watch This Story: Michael Phelps Beats Arnold Schwarzenegger, Bruce Lee, and others to become the world's fittest man once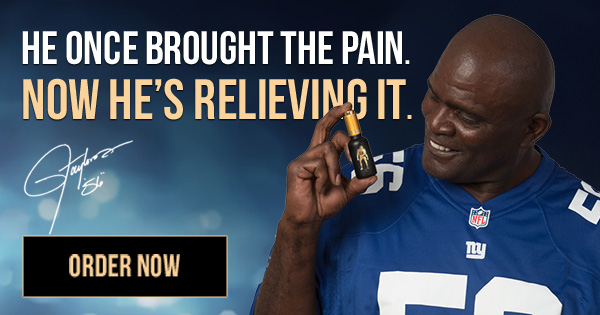 ADVERTISEMENT
Article continues below this ad
Joseph Baena shares a deep connection with his father. The father-son team has always put a lot of effort into their relationship. They frequently go out together and even go to the gym.
What do you think about Arnold's views about his kids' future? Let us know in the comments below.