SALT LAKE CITY – Donovan Mitchell surprised Salt Lake City's Nathan Chen with a video message after he captured the gold medal in men's figure skating during the Winter Olympics.
Chen dominated the competition on his way to winning Gold in Beijing on February 9.
On February 10, the Salt Lake City native received his medal and a surprise video message from Mitchell.
"I'm from Salt Lake City, Utah, so the Utah Jazz are my team through and through. And then, you know, been a big fan of them for quite a few years and they've been doing great," Chen said in a video posted by NBC Olympics.
"Do you have a favorite player?" a producer asked the Olympic medalist.
"Donovan Mitchell, for sure," Chen replied. "I mean, I love all the players on the Jazz but yeah, watching Donovan, you know, grow over the past couple of years has been really cool."
The producer proceeded to tell the gold medalist that they had a message for him from the Jazz.
"What's up, Nate? Donovan Mitchell here. Just want to say congratulations on getting the medal, bro. You've done your thing, man. Continuously made the whole country proud. We're all happy for you out here, the Utah Jazz organization, and Utah. We're happy for you, man. So congratulations. Keep doing your thing and proud of you bro."
"That's super sick. He is the nicest. I met him a couple of times and it's been — he's just so humble, down to earth. Super cool guy. That's really nice of him," Chen said after watching Mitchell's message. "I mean, sport icons are out there and it's just crazy to think that, you know, they even know you exist. So this is really special."
After capturing Gold, Chen is a sports icon in his own right.
About Donovan Mitchell
Mitchell is currently in his fifth NBA season, all with the Jazz.
He was recently named an NBA All-Star for the third consecutive year.
Mitchell and the Jazz currently own a 34-21 record, which ranks seventh in the league.
In 43 games this season, Mitchell has averaged 25.4 points, 4.1 rebounds, and 5.3 assists per contest. He is the 11th-leading scorer in the NBA.

Nathan Chen wins Gold in Beijing 2022
Chen won the gold medal when he posted a total score of 332.60 in the Free Skate Final.
He beat Yuma Kagiyama of Japan, who won silver with a score of 310.05. Japan's Shoma Uno earned the bronze medal with a score of 293.00.
Chen is the first American to win the Men's Single Figure Skating Olympic Gold since Evan Lysacek in 2010. He is also the seventh American to win gold in the event.
On February 7, Chen shattered the men's figure skating short program record with a 113.97.
Chen is from Salt Lake City, Utah but currently resides in Los Angeles, California. This is his second Winter Olympic Games after winning a medal in 2018.
The 2022 Beijing Winter Olympics
Just a year after Japan's summer Olympics, the Games are back for a winter show in Beijing, China. The unusually short gap between Games is due to the ongoing Coronavirus (COVID-19) pandemic. Strict precautions and enforced virus prevention protocol are in place to help keep athletes, coaches and personnel safe. 
Beijing is the capital of China, with a population of more than 20 million people and the first city to host both a Summer and Winter Olympic games. It is one of the largest cities in the world and 15 hours ahead of Mountain Time. There are 13 different venues in and around Beijing that will be used for the Winter Olympics. A total of 109 events will be held in 15 different sports, and there will be a lot of Utah locals competing for medals. Keep up to date with them at our Olympic headquarters.
Follow along on social for Olympic stories, news and medal updates.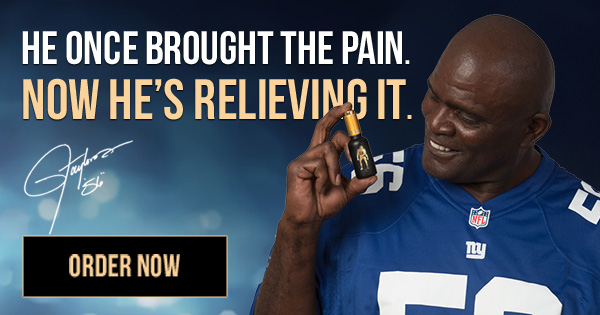 Follow our Olympic team for special coverage and exclusive content.