Donald Glover has found a "dope" actress to play his wife in the TV adaptation of Mr. and Mrs. Smith.
The actor revealed that PEN15 actress Maya Erskine will step into the role of Mrs. Smith. "She's dope," Glover told Interview magazine in an article published April 7. "It's exciting. I really love the show."
The series is based on the hit 2005 movie starring Brad Pitt and Angelina Jolie, who played married assassins unknowingly ordered to kill each other after their covers are blown.
Emmy-winning writer Phoebe Waller-Bridge was originally cast in the role but ultimately dropped out, with Glover confirming that it was due to "classic creative differences."
The Fleabag star remains an executive producer and co-creator on the series, as well as Glover's friend—as far as he can tell. "I still like her," he said, "I assume she still likes me."
Eriskine recently wrapped up her and Anna Konkle's second and final season of PEN15. The Hulu series was a heartwarming and hilarious tale of two middle schoolers who are trying their best to navigate puberty, family conflict and friendship.
Stars Who Left Hit TV Shows in 2022
As for Glover, the third season of his FX show Atlanta recently premiered after a four year hiatus. He spoke about the success of the series, which has been likened to another hit show: Dave.
Frazer Harrison/Getty Images, Rob Kim/Getty Images

The comparisons bother Glover, who said that the two shows should be viewed as different foods. "Neither is better or worse than the other," he explained. "They're just different experiences."
He used the same metaphor to discuss the divisive HBO series Euphoria, written and created by Sam Levinson. According to Glover, Euphoria is a "really good butterflied chicken in the restaurant attached to an old hotel having a resurgence. It tastes really good and you feel guilty eating it because it's got foie gras. But after going there for six months, you realize you always leave a little hungry."
Story continues
Emma McIntyre/Getty Images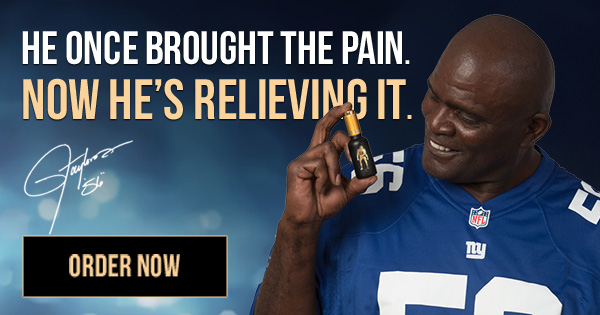 While Glover enjoys the show, he suggested, "I do think it's time for Zendaya to choose up and leave Sam to come to Death Row."
So what kind of food is Mr. and Mrs. Smith? Well, we'll just have to wait and see. Get out your forks because the series will debut on Prime Video in 2022.
Behind the scenes drama? What do I watch next? Click here to get all the TV scoop straight in your inbox.