Khloe Kardashian's dating life has been making headlines ever since she ended her relationship with Tristan Thompson. Amid this, it looks like she has a new man in her life as she starts a new relationship in 2022 with her private equity investor boyfriend.
The Good American owner has been having a hard time keeping her personal life away from the media as all eyes have been on her ever since the latest season of The Kardashians aired on Hulu.
The show gave a look inside at how Khloe reacted to the news that Tristan was going to have a baby with another woman.
TRENDING: How fast does the safety car actually go in F1?
Photo by Stefanie Keenan/Getty Images for UCLA
Khloe Kardashian has a new boyfriend
As per Page Six, the reality star is dating a private equity investor who she met through her sister Kim Kardashian. The two reportedly met at a dinner party a couple of weeks back and have been spending a lot of time together.
The source tells the outlet that the pair connected easily and have been having a good time. Given that everything is in the early stages, we don't think Khloe would be introducing him to the world any time soon.
Rumors about Khloe Kardashian having a new boyfriend surface online
Prior to this, there had been rumors that Khloe had been dating an NBA star. Given that things between her and Tristan ended, the reality star has been putting all her attention on her family.
It did not take a long time for Khloe to come forward and deny the dating rumors about the NBA player. In the true Khloe fashion, the reality star slammed these rumors by commenting on one of the social media posts that spoke about his alleged relationship.

She wrote: "Definitely NOT True !!! I love you! Thank you for the nice wishes but I am not seeing a soul. I am happy focusing on my daughter and myself for a while."
This is similar to what Khloe had opened up about on the show. In the season finale of The Kardashians, Khloe revealed that she wanted to focus on working on herself and taking care of her daughter while throwing away all the negativity that came her way.
While the reality star admitted she would always let Tristan be part of her daughter True's life, she did make it clear that she was done giving him second chances.
EXPLAINED: What is the model of the safety car in F1?
Photo by Dave Kotinsky/Getty Images for Mohegan Sun
Can The Kardashians come back for season 2?
The return of The Kardashians is highly likely as the show has managed to become one of the most-watched reality series on the platform.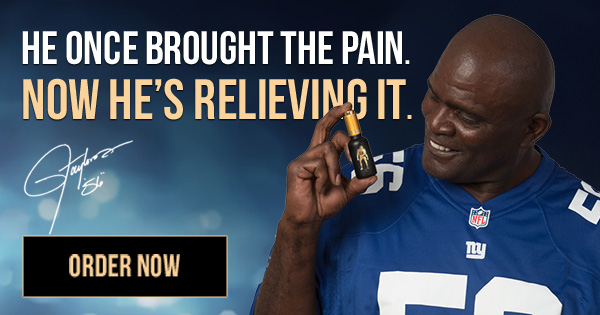 While Hulu has not made any official confirmations about this, fans are hoping the show will be back soon.
In other news, Arnold Schwarzenegger's net worth explored after decades of showbiz success