Doctor Who executive producer Matt Strevens reveals he wasn't sure the show would be renewed after Chris Chibnall and Jodie Whittaker's departures.
Doctor Who's executive producer Matt Strevens has admitted he didn't know whether there would be another season of the TV show after Jodie Whittaker's departure. Doctor Who is the world's longest-running science-fiction TV series; launched in 1963, canceled by the BBC in 1989, and then relaunched again by Russell T. Davies in 2005. Since then, it's been the BBC's flagship sci-fi show, starring celebrated actors such as Christopher Eccleston, David Tennant, Matt Smith, Peter Capaldi, and Jodie Whittaker.
Current showrunner Chris Chibnall has proved a controversial figure among the fans. Although the production value has increased, the writing has often been criticized, and there's been an over-dependence on poorly-signposted third-act twists. The overarching narrative of the Chibnall era appears to be the Timeless Child, a retcon that established the Doctor as a being who potentially predated the universe and became the base genetic code for the entire Time Lord race. Chibnall's run is coming to an end, and both he and Whittaker will end their time on Doctor Who in this year's Centenary Special. Russell T. Davies is returning, and he's promised a bold and experimental vision of the show's future.
SCREENRANT VIDEO OF THE DAY
Related: Doctor Who Finally Fixes The Doctor's Worst Companion Mistake
Speaking at the Gallifrey One fan convention, Strevens has revealed this wasn't guaranteed. According to twitter user @scribblesscript, he revealed the production crew didn't know whether there would be another series of Doctor Who; in fact, he was only told about Davies' return the day before it was announced. "My utter relief was, we didn't break it, and Jodie gets to regenerate," he concluded.
The BBC has never seemed especially confident of change when it comes to Doctor Who; in fact, they considered canceling the show when David Tennant ended his time as the Doctor in 2009. Strevens' comment definitely makes it sound as though the production team was aware reaction to recent seasons had been mixed, and ratings have been dropping for a while. Thus it's easy to understand why he was concerned, and his relief when he heard the news about Doctor Who season 14.
In truth, the BBC would have been foolish to cancel Doctor Who – their only real way of competing in the age of Disney+. For all recent years may have been troubled, regeneration is the key to Doctor Who's longevity, allowing the show to reinvent itself even as the Doctor is recast. What matters, principally, is that the BBC has hired a showrunner with vision, and Davies is not the kind of man to return for nostalgia's sake. The future of Doctor Who may have been in more doubt than anyone realized, but it is secure once again.
More: Doctor Who's Latest Companion Romance Wasn't Planned, Confirms Producer

Source: Matt Strevens (via scribblesscript)
The Boys Season 3 Showrunner Reveals When Trailer Will Be Released
About The Author

Thomas Bacon
(4716 Articles Published)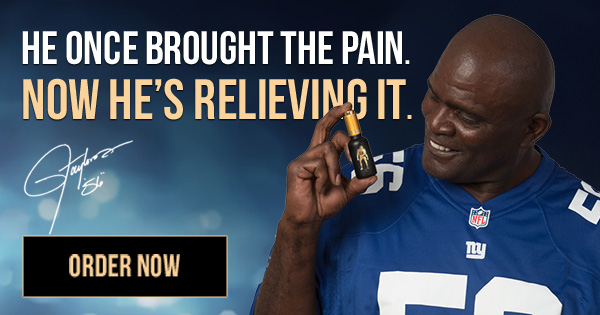 Tom Bacon is one of Screen Rant's staff writers, as well as a Peer Mentor for new writers and a member of the Care Team, offering support and a listening ear to members of the Comics group. A lifelong fan of major franchises including Star Wars, Doctor Who, and Marvel, Tom is delighted his childhood is back – and this time it's cool. You can find him on Twitter @TomABacon.
A graduate of Edge Hill University, Tom remains strongly connected with his alma mater as a volunteer chaplain. He's heavily involved with his local church, and anyone who checks him out on Twitter will swiftly learn he's into British politics too.
More From Thomas Bacon