'Doctor Strange in the Multiverse of Madness' international opening debut has earned $265 million but there are issues that the movie has faced.
Does 'Doctor Strange 2' Deserve PG-13 or R-Rating?
There have been debates about the rating of the 'Doctor Strange in the Multiverse of Madness'. This became trending on Sunday and while others agree that it deserved to have PG-13, there are others who said that it should be R-Rating.
In an article published in The Hollywood Reporter, some argued that the latest installment of 'Doctor Strange 2' has horror elements and at least three disturbing graphic violence. In fact, the article also questioned if the 'Doctor Strange 2' is intense, violent, and too harsh for its target audience.
Meanwhile, the PG-13 rating of the movie was given by the Classification and Ratings Administration (CARA). They are composed of independent group of parents who make sure that the movie deserves to receive a rating. They scrutinize the movie and ensure the welfare of their children once they grant the PG-13.

READ ALSO: Mother's Day 2022: Popular Personalities Who Welcome Their Babies This Year
Ending of the 'Doctor Strange in the Multiverse of Madness'
The new installment of the movie has 126 minutes only and they need to pack everything in this time frame. This is a tough challenge for the team because 'Doctor Strange 2' is full of plot twists. In fact, Director Sam Raimi had more major plot points that they need to work.
Additionally, Benedict Cumberbatch shared that there were many uncertainties he experienced in making the movie. He also revealed that 'Doctor Strange 2' third act ending was was very much up in the air when they started the shooting. Furthermore, Marvel Studios always make sure that the ending will capture the audience, according to a published article in The Direct.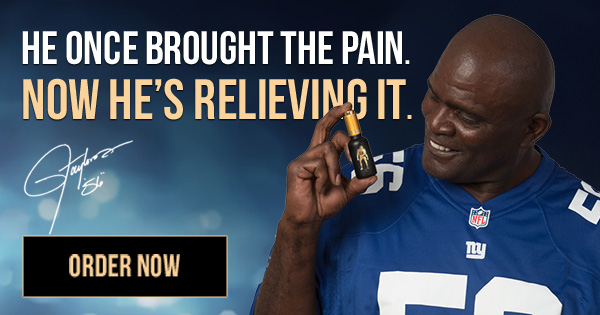 READ ALSO: James Gunn Officially Confirms 'Guardians Of The Galaxy Vol.3', Meet Some Of The Cast