Although the series finale of Legacies brought Vampire Diaries to an end after 13 long years on the screen, audiences have still not had enough.
After a four-season run, the CW fantasy drama Legacies has ended, and in its wake, there are lingering doubts about whether another spinoff of The Vampire Diaries is necessary. The cancelation of the supernatural drama brought the Vampire Diaries franchise, which has been running on CW in some form since 2009, to an end. Although Legacies could not match the longevity of its parent show, The Vampire Diaries, which ran for eight seasons, Legacies season 4 currently holds a solid 83% audience score on Rotten Tomatoes.
Legacies is the third show and second spinoff in the Vampire Diaries franchise, coming after the flagship show and its first spinoff, The Originals. The show follows a 17-year-old descendant of a vampire, werewolf, and witch bloodline, the Tribrid Hope Mikaelson, through her stay at the Salvatore Boarding School for the Young and Gifted, otherwise known as the Salvatore School. Its not-so-surprising cancellation, which came with a slew of other cancellations, is rumored to have links to the network's alleged sale, but also due to the fact its ratings had been steadily dropping. But, in true Vampire Diaries fashion, nothing stays dead for long, and by all indications, there are plans to expand the franchise. After CW announced its cancellation in May 2022, the show's executive producer, Julie Plec, revealed that there would be more to come.
SCREENRANT VIDEO OF THE DAY
Related: Why Legacies Was Canceled (Where The Vampire Diaries Series Went Wrong)
The question, though, is whether or not another Vampire Diaries spinoff show is really needed. While most were unsurprised by the Legacies cancelation announcement, a smaller but vocal group took to Twitter to vent their frustrations with the hashtag #SaveLegacies. Their passion shows that another Vampire Diaries spinoff may just be what is needed at the moment; the June series finale of Legacies brought Vampire Diaries to an end after 13 long years on the screen, but there is still a dedicated audience. While the Legacies series finale undoubtedly closed some doors, it opened many others. For instance, Alaric's decision to leave the Salvatore School and replace himself with Vampire Diaries' Caroline Forbes as headmistress, came as a shocker to audiences, leaving them wondering what would have happened if a Legacies season 5 had aired. It seems that despite having aired the last Legacies episode, there may be some story left to tell in the Vampire Diaries franchise, making the universe even harder to kill.
Why There's Still Hope For Another Vampire Diaries Spinoff After Legacies
It is this anticipation that CW could build upon for another Vampire Diaries spinoff. Plec's commitment to bring back the Vampire Diaries franchise in another way could result in more stories being told and a continuation of the beloved TV universe. With many shows from the 2010s getting a reboot, there's no reason not to throw a couple of vampires in the mix with another Vampire Diaries spinoff or even a Legacies season 5 story. If it's smaller in scope and given a reasonable budget, as well, it wouldn't need to have as many viewers in order to be considered a success, either.
While there is hope for a Vampire Diaries spinoff in the near future, it's hard to say what a third spinoff in the franchise would be based on. It's also unclear whether any of the Vampire Diaries veterans would return for a new show, as some cast members from The Vampire Diaries refused to make a comeback in Legacies. But Joseph Morgan's return for the Legacies series finale leaves room for hope.

Related: Legacies Completely Failed One Of The Originals' Most Important Characters
Stranger Things Star Recalls Filming S4 Finale's Most Heartbreaking Scene
About The Author

Doris Okoronkwo
(5 Articles Published)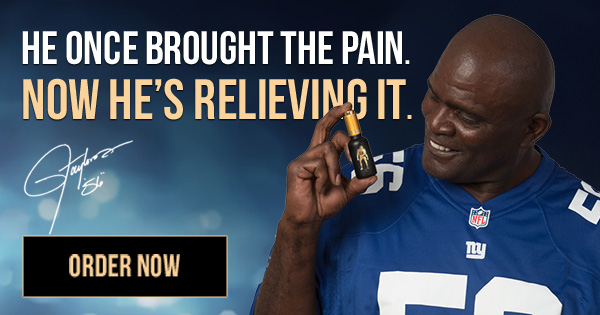 Doris is a writer for Screen Rant, helping to break down complex movie plots into bite-size pieces for any audience to easily digest. She has six years of prior writing experience which she brings along with her, to the team. In her spare time, she's either watching movies, listening to music, or catching up with friends.
More From Doris Okoronkwo