Made our first Disneyland visit in 8 and a half years. My visit was a few days before this persons Nov 30th visit. Rides were IMO (with the exception of Indiana Jones which is falling apart) significantly better conditions and very well kept compared to my previous visit.
Cast members were outstanding and I had 3 separate experiences with cast member services. My wife had a poor experience at one of the shops as the cast member walk away immediately after a purchase, leaving the counter unmanned. Problem, he did not take the security tag off her purchase. I told her do not leave the register and don't panic. I got a CM lead from outside the store and brought her to the register, we explained the situation and showed the receipt and they took care of it.
One thing was noticeable was certain dinning venues were overrun while others were easily accessible and had quick mobile purchase response times.
In regard to Indiana Jones, projection mapping is used in lieu of the broken door system which they are no longer able to repair but the sound is some areas is horrible, the snake no longer snaps, the rats are no longer visible leaving the smoke and a bright white light from the projector, and the boulder scene completely failed. This really fell hard.
Alice in Wonderland, and Toad were constantly broken and I never got to ride them but, the lines were manageable and were ALL well below posted wait times. Our other family members were very pleased because restroom lines were very short compared to our endless memories of lines wrapped around corners and dinning venues. I was shocked to how open the park was…

Disneyland Park cleanliness was outstanding, far superior to my last visit in 2013 visit. As we enter the park was saw walking areas that were freshly washed down, new flowers and the rides were all very clean.
Of course I feel like I was fleeced because in comparison everything is so expensive now (A bottled soft drink in 2013 just went up to $3) however, I have had absolutely horrible experiences in Disney World parks.
See how filthy and nasty the Florida parks are. I had to use a paper towel on the controls for Buzz Lightyear because the controls were grey from not being cleaned and someone stuck gum on the trigger. 2015 in Walt Disney World was the worst experience ever, on our visit to Magic Kingdom we rode a total of 5 rides end to end and broke down on Pirates for 47 minutes… no evacuation. In our total park visits, we never got to ride Toy Story Mania, Tower of Terror, Frozen EA, Soarin, or Spaceship Earth or Kilimanjaro Safari. Lines were out of control. We only got on Test Track because we used single rider.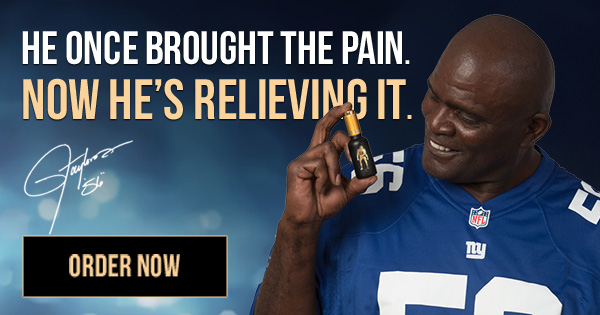 I did write Disney guest services but made sure to describe the issues as concerns not complaints. My response was very professional. They did not write back but they did call and thank me for writing. They asked a lot of detailed questions.