Rewind
·Posted on Nov 21, 2021
"Just wanted to see if it still fits…"
1.
Steve from Blues Clues promptly broke the internet and gave us nostalgia by recording a video that we ALL needed 25 years later:
2.
Keke Palmer, who played True Jackson in True Jackson V.P., danced to the theme song and hinted at the reboot we all deserve:
3.
Hayley Kiyoko re-created her iconic "my shirt, my decision" moment from Lemonade Mouth and recited it word for word.
5.
Hilary Duff re-created that famous Disney Channel wand thing:

Disney Channel, Jake Thomas/TikTok / Via tiktok.com

7.
Kyla Pratt, who voiced Penny Proud in The Proud Family, shared her daughter dressed as Penny for Halloween:
8.
Cassie Steele, who played Manny Santos on Degrassi, brought back this ~iconic~ look:

WildBrain Distribution, TikTok / Via tiktok.com

And, yes, I watched Degrassi on Teen Nick, so it counts.
9.
Selena Gomez used a classic scene from Wizards of Waverly Place where Alex falls in love with herself to tease new music, featuring a snippet of her sampling "I Feel Pretty".
10.
Ashley Tisdale and Vanessa Hudgens danced to "We're All in This Together" from High School Musical:

Disney Channel, Vanessa Hudgens/Ashley Tisdale/TikTok / Via tiktok.com

11.
Meanwhile, Bart Johnson got fully back into his Coach Bolton attire:
12.
Joe Jonas brought back his long locks from his Disney Channel days (with "S.O.S." playing in the background, no less!) and proved he can absolutely still rock them:
13.
Paul Butcher, who played Dustin on Zoey 101, shared this cast reunion pic and continued to tease a reboot:

Nickelodeon Network /Courtesy Everett Collection, TikTok/Paul Butcher / Via tiktok.com

14.
Blake Michael and G. Hannelius confirmed that, yes, they are in fact that guy and girl from Dog With A Blog (and they even used the perfect Selena Gomez song to make the point):


Ron Tom / Disney Channel / Courtesy: Everett Collection / Via tiktok.com

15.
Debby Ryan re-created a lot of her classic characters' looks, but specifically gave a shoutout to that whole Radio Rebel meme:

Disney Channel, Debby Ryan/TikTok / Via tiktok.com

16.
Kim Rhodes, who played Zack and Cody's mom Carey Martin on The Suite Life of Zack and Cody, makes hilarious TikToks about being a Disney Channel mom:

Disney Channel / Courtesy Everett Collection, Kim Rhodes/TikTok / Via tiktok.com

17.
Also, Brian Stepanek, who played Arwin on Suite Life, just joined TikTok and got back into character:

Disney Channel, TikTok/Brian Stepanek / Via tiktok.com

Kim Rhodes also duetted with his post.
18.
Meanwhile, Adrian R'Mante (aka Estaban!) scared us all by throwing it back to THAT Suite Life ghost episode:
19.
Christy Carlson Romano dressed up as Kim Possible and made a duet with a Shego cosplayer:

TikTok/Christy Carlson Romano/Disney / Via tiktok.com

Check out all of makeup artist Tenisha Billington's amazing transformations here. Also, Christy's entire YouTube channel is dedicated to amazing Disney throwbacks and in depth looks back at her years as a Disney Channel star and her costars like Shia LeBeouf and Hilary Duff.
20.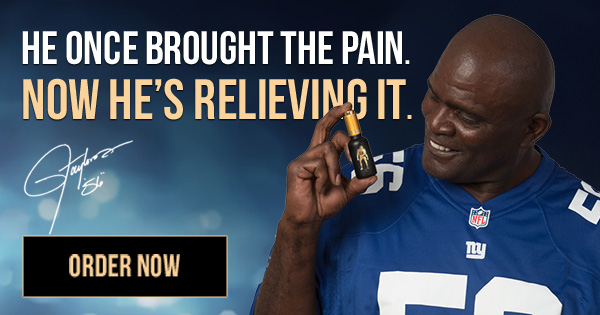 Anna Maria Perez De Taigle re-created the scene at the end of Camp Rock where she says "BTW, your lip gloss is SO not glossy anymore":

Disney Channel, Anna Maria Perez De Taigle/TikTok / Via tiktok.com

21.
Kimberly J. Brown revealed that she kept Marnie's outfit from Halloweentown II: Kalabar's Revenge:

Disney Channel, Kimberly J. Brown TikTok / Via tiktok.com

22.
Avan Jogia regularly posts funny TikToks about his time on Victorious:
23.
And Aly & AJ re-created their iconic album artwork and sang along to "Potential Breakup Song" for their first TikTok:

Hollywood Records, Aly and AJ/TikTok / Via tiktok.com

Nostalgia Trip
Take a trip down memory lane that'll make you feel nostalgia AF