The most recent Predator film, Prey, represents a substantial effort to revitalize the series and set its direction. The franchise has lost popularity since the 1987 Arnold Schwarzenegger launch, with the majority of its movies and spin-offs failing to make an impact on both the public and the box office. The movie aims to make amends for this error and is quite effective in doing so, becoming Hulu's biggest opening of all time.
Director Dan Trachtenberg has opened up even more about the Predator movie, saying that Jackie Chan's films also had a huge impact. He has already admitted that Terrence Malick's films served as an influence for Hulu's popular new thriller Prey.
Amber Midthunder, an actress who plays the lead in the movie, was chosen after Trachtenberg made her watch a lot of films starring the famous martial artist from Hong Kong. He did this because of the way Jackie Chan carries himself and physically conveys important details about his characters without ever saying a word. While giving an interview with The Filmcast, Trachtenberg spoke all about casting the actress.
Still from Prey Trailer
Also Read: Kleo Season 2: Has Netflix Renewed the German Spy-Thriller Series?
"I've definitely felt very uncomfortable every time I brought it up, because she was like, 'Why are we still talking about Jackie Chan?' I just kept making her watch the movies. The thing I kept on showing her–do you remember in Armour of God, he's chewing on gum and he throws the gum against the back and it bounces back into his mouth? And it's like, 'Oh yeah, this guy's like, cool and he's capable of things.'
The director continued by saying "It was such a challenge with her to find a way in which you believe that she's not a zero, she's not the nerd who becomes the hero. She's starting at a place where there is physical competence, but she is not all the way there. She's got to earn her stress she's got to earn her stripes, she's got to go through some sh-t."

Trachtenberg added that by utilizing Jackie Chan as inspiration for the picture, he was effectively laying down the challenge to his lead actress, asking her to perform the moves and physique on set in order for it to be clear from the footage that she was the real deal and not a stunt double.
Chan's influence did pose a particular challenge, though, as the movie was unable to accurately show traditional martial arts maneuvers without detracting from the rest of its period and place accuracy.
Check out the trailer for Prey below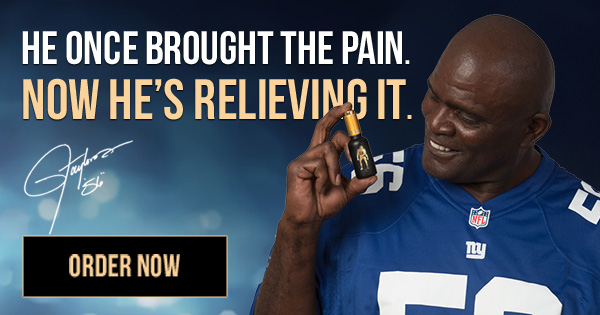 Prey is currently available for streaming on Hulu in the US and Disney+ Hotstar in a few Southeast Asian countries.
Also Read: Big Mouth Episode 8 Reactions: Twitter Weighs in on Big Mouse's Identity