Arnold Schwarzenegger must be a fun person to be around. He is a remarkable entertainer and has a way of indulging people like nobody else. However, while all his children have a very close relationship with the Terminator, his youngest son, Joseph Baena, had it otherwise. Although it's almost hard to imagine that his own son would feel intimated by him, it's the truth.
ADVERTISEMENT
Article continues below this ad
The 74-year-old Arnold Schwarzenegger has five children. While four of his elder children were with his ex-wife Maria Shriver, the bodybuilding legend had another child with Mildred Patricia Baena. Joseph Baena is the youngest of all siblings, and just like his father, the 24-year-old is also an ardent fitness and bodybuilding enthusiast. 
ADVERTISEMENT
Article continues below this ad
Joseph Baena had a hard time getting close to his dad,
Arnold Schwarzenegger
In an interview with Sylvester Stallone's daughters, Joseph discussed the initial struggles he had with his father. He said, "My relationship with my dad. It took a little while for him and me to get really close." Although Arnold doesn't look like an intimidating personality, the kid had his reasons.
Elaborating more on the situation Joseph added, "Because I grew up with my mom and I was just always nervous. I didn't want him to think bad of me and be like Oh! What the heck is this guy doing partying all the time?" 
If only he would have known at the time that his dad was much more approachable than he thought. Perhaps he could have talked to his other siblings, and they would have enlightened him about Arnold a bit.
DIVE DEEPER

A lot has changed between Joseph and Arnold now
ADVERTISEMENT
Article continues below this ad
It's only later when Arnold's secret kid got to know his father more profoundly, that he realized he was the opposite of what he thought he would be. Hence, when asked about their relationship in the present times, Joseph said, "Now it's like awesome. I am so close to my dad and we joke around about everything and he always wants to hear about the drama."
ADVERTISEMENT
Article continues below this ad
Arnold admits that given the circumstances, Joseph has had a tough childhood will all the unwanted questions thrown at him about his parents' relationship. However, now that they are close, the father-son duo can spend quality time together.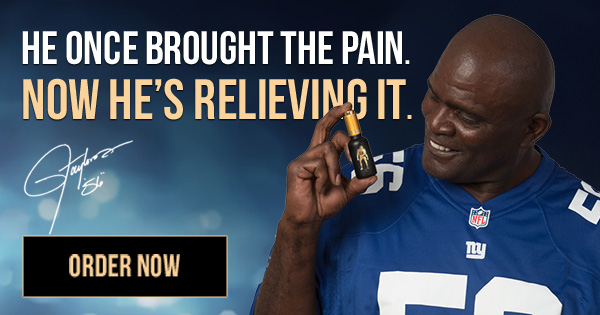 DIVE DEEPER