Diddy has been revealed to be one of the silent investors behind Elon Musk's $44 billion acquisition of Twitter.
According to TMZ, Puff invested north of $10 million to have a seat at the table when it comes to the direction of the social media platform.
TMZ's sources say Diddy was convinced of the Tesla CEO's vision for Twitter, which led to him making an eight-figure investment in the company. Other investors outside of Puffy include Saudi Arabian Prince Al Waleed bin Talal Al Saud and Twitter co-founder Jack Dorsey.
Diddy and Elon Musk have been spotted hanging out together on more than one occasion this year. They linked up at Kanye West's Donda 2 listening party in Miami in February, as well as Dave Chappelle's infamous Hollywood Bowl show in May.
News of Diddy's Twitter investment comes after he was officially declared a billionaire, becoming just the third Hip Hop artist in history to reach the milestone. His entry into the billionaire boys' club was thanks to his lucrative investments in Cîroc, DeLeón Tequila and REVOLT.
The Harlem native is the second wealthiest rap mogul behind JAY-Z, who is currently worth around $1.5 billion. Kanye previously sat atop the list with $1.9 billion before adidas terminated their lucrative Yeezy partnership, slashing his net worth to $400 million.

Diddy isn't the only rapper who wanted in on Elon Musk's takeover of Twitter. In May, Meek Mill reached out to the billionaire on Twitter asking to invest in the platform, referring to him as his "big homie." However, it's unclear if his request was granted.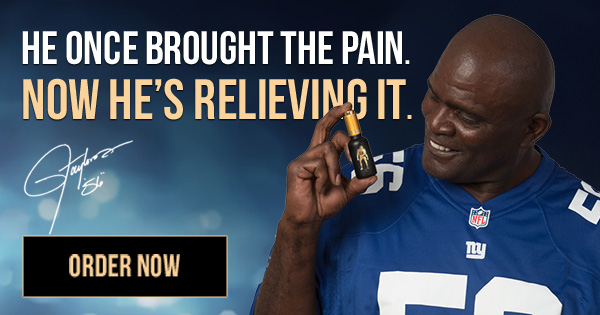 Snoop Dogg and Ice Cube were also welcomely surprised by Musk's initial bid to buy Twitter earlier this year, with the latter sharing his excitement at potentially having his shadow ban lifted. "Free at last! @elonmusic take off my shadow ban homie," he tweeted in April.