Back in 2020, Donald trump grabbed the headlines for his no-barred attack on China that was aimed at negating the Asian country's push toward self-sufficiency in the $400 billion semiconductor industry.
China scales new height
Beijing long worried a concerted White House campaign to contain the nation's tech ascendancy — which has already shaken up the supply chain for everything from iPhones to laptops — will kneecap its rapidly developing chip industry. The Trump administration banned the export of equipment used to make semiconductors of 10nm, banning the sale of equipment intended for use in more advanced processes.
"We will not allow advanced U.S. technology to help build the military of an increasingly belligerent adversary. Between SMIC's relationships of concern with the military-industrial complex, China's aggressive application of military-civil fusion mandates, and state-directed subsidies, SMIC perfectly illustrates the risks of China's leverage of U.S. technology to support its military modernization," This was US Commerce Secretary Wilbur Ross words back in 2020.
Read more: Biden delays Taiwan's plans to make America the chip powerhouse of the world
But breaking all odds is Semiconductor Manufacturing International Corp (SMIC), China's top chip manufacturer, which has quietly produced chips to the highest Western standards, despite US sanctions specifically aimed at hampering its development of such technology, according to a report by Bloomberg.
SMIC previously produced chips at 14nm, and the US has specifically tried to restrict any progress beyond this level. The Trump administration banned the export of equipment used to make semiconductors of 10nm and beyond to SMIC in 2020.
But breaking all the bulwark of sanctions goes China shocking the US officials with this move. Even Dutch chip-making supergiant ASML is banned by the US from supplying advanced tools to SMIC of China. So, the whole process is tangled in yarn as no one has any clear take on who provided a wiggle room that helped China ease past the US sanctions.

China's SMIC has long lagged behind US and Taiwan when it comes to chip-making prowess. But with this single move, Beijing has scaled a height that will surely infuriate Washington. China's 7nm chip is sure to counter the higher western standards as the US-based Intel is yet to produce its 7nm chips which may take a year or two according to experts.
So, the case that is confounding is who helped Beijing with this advanced tool to climb the ladders of dominance in the chip-making industry. Biden has been hawkish with China but the former Vice president of the United States is known for his illusory stance when it comes to geopolitical benefits. One simply can't rule out Washington's involvement in this chip saga.
Joe Biden has been humiliating Taiwan for quite some time now. In December 2021, Taiwan's digital minister, Audrey Tang appeared via video link to address the US-hosted 'Democracy Summit'. Tang presented a map showing countries ranked by civil rights as part of a "digital authoritarianism" discussion. This was done to not antagonise China, and to keep up with Washington's pathetic tradition of bowing down to the so-called 'One China' policy.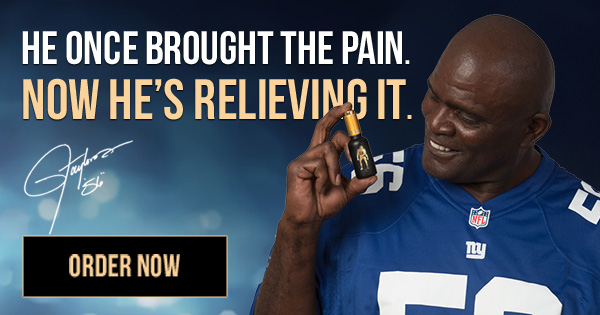 WATCH: