The desire to revisit a showdown with Ryan Garcia is far more than just a one-off opportunity being explored by Joseph 'JoJo' Diaz.
Such a fight is means to an end for the former IBF junior lightweight titlist in pursuit of becoming at least a two-division champ.
"I just want to fight the best opposition," Diaz told BoxingScene.com. "Ryan Garcia and even (top lightweight contender) Isaac Cruz, fights like that put me in position. Beating Ryan Garcia sets me up for everything I want to accomplish at 135.
"Once I beat Ryan, I can get the rematch with Devin Haney for all of the belts. If Devin Haney winds up giving up all those titles after he beats Kambosos again, then I'll just fight for the belts one fight at a time and make my way back to being champion again. After that, I want to fight Tank Davis. That's a massive event out here at Staples Center, with all of the belts on the line."
Diaz (32-2-1, 15KOs) and Garcia (23-0, 19KOs) were previously due to fight last November 27. Garcia withdrew due to a hand/wrist injury, marking the second straight time in 2021 that he left a scheduled fight on the table. The unbeaten contender from Victorville, California also walked away from an announced fight with Javier Fortuna to have taken place last July 9.
In both instances, Diaz stepped up to save the show.
The 2012 U.S. Olympian and former titleholder moved up to lightweight to face Fortuna, whom he defeated over twelve rounds on the July 9 DAZN date in Los Angeles. He then landed a shot at the WBC lightweight title once Garcia bailed on their fight, though coming up just short against Haney (28-0, 15KOs) who has since become undisputed lightweight champ following a win over George Kambosos Jr. on June 4 in Melbourne, Australia.

Garcia ended a 15-month hiatus with a win over Emmanuel Tagoe on April 9 in San Antonio, followed by a sixth-round knockout of Fortuna on July 16 at Crypto.com Arena in Los Angeles.
The storyline immediately shifted to a potential superfight between Garcia and Gervonta 'Tank' Davis (27-0, 25KOs). The pairing has certainly generated headlines though public opinion is torn on whether such a fight sees the light of day. Diaz and his team are among the skeptics.
"Of course, the Tank fight should come first because of the money involved for them and I wish them the best on securing it," Rick Mirigian, Diaz's manager told BoxingScene.com. "But it's not likely as we all know. Diaz is and that fight can be made with a simple "yes" from Ryan's side.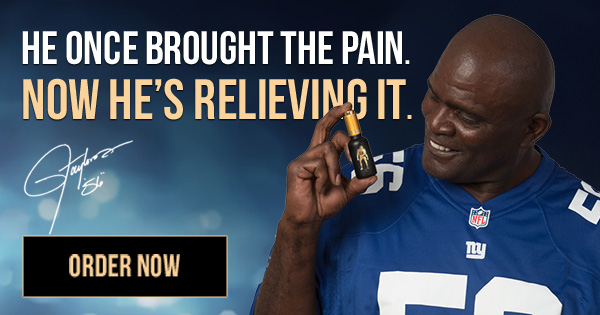 "Think about it, is there a better, more realistic fight for Ryan to be made and one that would sell out the Staples Center [now Crypto.com Arena] for sure! Diaz would move up in weight even because that's the type of fighter he is."
Jake Donovan is a senior writer for BoxingScene.com. Twitter: @JakeNDaBox