Despite being scheduled to release simultaneously across the globe on June 2, Diablo Immortal has somehow managed to launch a day earlier on mobiles.
Blizzard's Diablo Immortal, which was expected to launch on June 2 (and June 3) across the globe, has surprisingly come out a day earlier for mobile platforms in some areas. Initially, the game hasn't received a warm welcome upon its announcement as a mobile-only game, but now, it is also being released on PC as well in an open beta.
The decision to bring Diablo Immortal to PC was publicly revealed by Blizzard in April. It was stated that the PC version would start as a beta, suggesting that the port's development had begun much later than that of mobile versions. While it's quite speculative to think of an exact reason as to why Blizzard ventured to make the game a multiplatform title, it's fairly safe to assume that the initial poor reception of the mobile-exclusive by the core PC audience was not ignored by the developers. Either way, a new Diablo adventure across multiple platforms has already begun.
SCREENRANT VIDEO OF THE DAY
Related: Diablo Immortal Is NOT a NetEase Reskin
Diablo Immortal, which started way back in 2018 as an "out-of-season April Fool's joke," has finally reached the release state launching on mobile platforms in multiple regions a day earlier than expected from the initial Twitter announcement. According to the tweet, the free-to-play game was scheduled to launch simultaneously across the majority of areas on June 2 and 3, depending on the timezone. Instead, the game became available on App Store and Google Play in some regions on June 1. As for the PC version, the open beta is still supposed to become available in accordance with the official schedule. Despite launching on different platforms, Diablo Immortal will feature full cross-play and cross-progression support between PC and mobiles. Additionally, all the beta progression will transfer to the full game when it releases on PC as a final product.
Take heed!
Diablo Immortal will launch in most regions on June 2, but some may see it populate on servers even sooner.
See you in Sanctuary. 🔥 pic.twitter.com/3uxPxVQofU
— Diablo Immortal (@DiabloImmortal) June 1, 2022
Although Diablo Immortal will probably evolve on PC over time, it will be identical to mobile versions upon the initial launch. As explored earlier, all the versions of Diablo Immortal look exactly the same during live gameplay, and that shouldn't be surprising considering that the game supports cross-play. Blizzard is expecting to collect valuable feedback during the open beta, which will then be used to tweak the game according to PC community reviews and reactions.

Diablo Immortal's early launch is a surprise, to be sure, but it's not clear if it's a welcome one. It's not like fans have been excruciatingly waiting for the mobile title to come out. Even after the PC version was revealed, things hadn't changed drastically, mainly because the initial disaster of the ARPG's announcement has inevitably cast a shadow on the game's reception by the audience. And while Immortal has a chance to attract mobile players due to its indisputable superiority over the majority of mobile grinders, it is probably doomed to become nothing more than a time-killer for PC players before Diablo 4 arrives in its full glory.
Next: Will Diablo 4 Or Path Of Exile 2 Release First
Source: Diablo Immortal/Twitter
Genshin Impact: Best Character Builds For Yelan – Weapons, Artifacts, & More
About The Author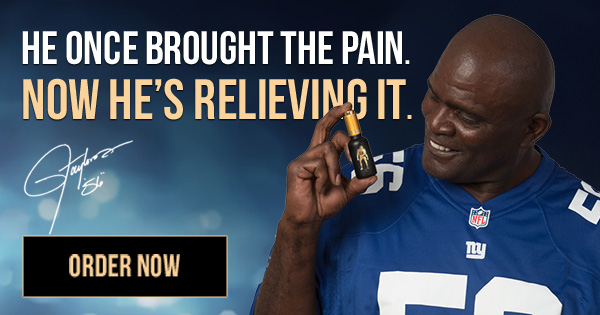 Dmitry Lapunov
(445 Articles Published)

Dmitry Lapunov is a video game writer and journalist based in Minsk, Belarus. His career started back in 2006 in a local newspaper. Since that very time, he's been working with various gaming media outlets covering the hottest topics in the gaming industry. He's now working for Valnet, Inc., focusing on Screen Rant and Game Rant.
More From Dmitry Lapunov