Devin Haney defeated the 29-year-old in Melbourne, Australia, and it had been expected the pair would fight again following Kambosos Jr's decision to trigger his rematch clause.
However, the 23-year-old has since admitted he is exploring the possibility of fighting somebody else with October the month in mind.
"I got everything. If you want anything in the lightweight division, you've got to go through me," Haney said to
FightHype. "I knew they [Australian fans] would be against me, but I won the crowd over, I won the fans.
"We got to see what's next; I don't know. We're weighing our options."
Asked directly if he would be facing Kambosos next, Haney was coy in his response: "Possibly, possibly not. We've got to see what makes the most sense for my team and me, and that's what's next. In October, we'll be fighting, but we don't know who next.
"[Team Kambosos] can come over here [to the US] and get it, or if we do go over there [to Australia], it's got to make sense for us to go back. You know what that means by 'make sense'.
"I took the short end of the stick; I took less money for my team and me to go over there against all odds. We came out victorious as he did against Teo [Lopez].
"[Kambosos] got paid well and did well. So if you want us to come back, you've got to do the right thing to get my team and me there again. We had a good vacation, and now it's back to work and on to the next.
"This ship doesn't stop. We got to see who is going to be the next opponent, but we're preparing… Not too many people have called me out."

Frank Martin – undefeated from 16 fights with 12 coming inside the distance, including his most recent win over Jackson Marinez – is a fighter who recently called out Haney.
"I don't think he's even ranked in the top ten, so how can I [fight him?]," Haney said. "Of course, a guy like that, who is trying to make a name for himself, of course he's going to call me out. That's what he's supposed to do.
"At one point I was there doing the same thing, but he's not even ranked in the top ten to fight me. Right now, that doesn't make a lot of sense for us to fight.
"I was in that position before, so I understand it. He's not doing something that he's supposed to be doing. I would be calling out the top guys. I was calling out the top guys when I was coming up.
"Yeah, I want to make the biggest fights happen. I've been saying that for a while now. I'm still standing on that. If it makes sense, the biggest fights, then let's do it and we can make it make sense.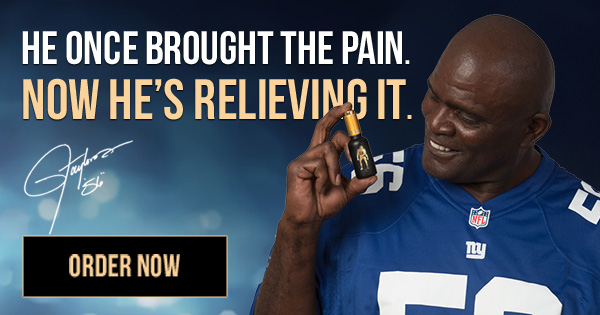 "It's nothing that we can't figure out and come to an agreement and make these fights happen like I did when I fought in Australia."
Gervonta Davis could be a possible fight for Haney with the former now a free agent after his deal with Mayweather Promotions expiring.
READ MORE: Derek Chisora returns to winning ways with gruelling split decision victory over Kubrat Pulev