Loose Women star Denise Welch, 63, and Piers Morgan, 57, have gotten into yet another explosive war of words on Twitter this afternoon. Denise didn't shy away from stoking Piers' fury, as she shared a post in view of her 526,000 followers slating his new TalkTV show.
The message aimed a dig at the star's show, Piers Morgan Uncensored, over reports claiming that its ratings had tanked over the past week, despite a huge advertising campaign promoting the launch.
Denise wrote alongside the critical post: "Couldn't happen to a nicer bloke."
It wasn't long before Piers hit back at the Hollyoaks actress, slamming Denise over her decision to be candid about her battle with depression.
Addressing Denise, Piers wrote in view of his 7.9 million followers: "Awww, Little Miss Mental Health being unkind again.. 
READ MORE… Lil Keed dead: Atlanta rapper dies at 24 as brother pays tribute
"… anyone would think you're a hypocritical fraud playing the MH card for ££."
However, Twitter user May Rene Joseph took issue with Piers' comments, as she defended Denise by saying: "What has this got to do with #Mentalhealth? 

"Mental health is nothing to joke about!"
Doubling down on his remark, Piers fired back: "I've got no time for mental health frauds like Denise Welch who cynically exploit MH for money & preach about kindness but are horrible human beings."
"Anything for headlines. I've been a mental health advocate for 33 yrs. 
"He's put the cause back 20yrs!!!"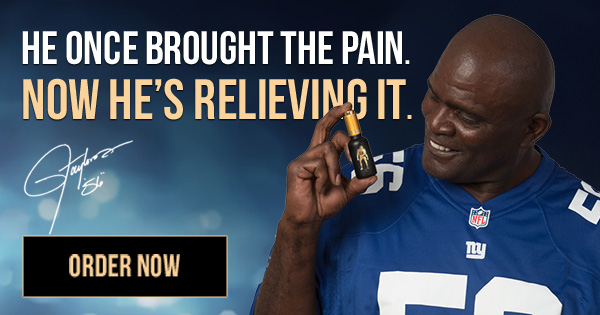 Piers and Denise previously exchanged barbs last week, with the latter claiming "no-one's watching" his show.
It came after Piers wrote: "Loving how much my new show @PiersUncensored is annoying all the right people, exactly as I'd hoped.