TL;DR:
Tori Spelling's reality TV show, @Home With Tori, will be released in May 2022
VIZIO WatchFree+ has released a trailer ahead of the show's premiere
Dean McDermott does not appear in any trailer footage
Tori Spelling will be back on TV soon. The actor and reality TV star has officially landed her next show. @Home with Tori, Tori Spelling's reality TV show, will premiere in May 2022. Ahead of its release, a trailer for the series has been dropped. There is someone significant missing from the footage, though.  
Tori Spelling | FOX Image Collection via Getty Images
Tori Spelling's new reality TV series will air on VIZIO WatchFree+
Spelling took to Instagram in February 2022 to share that she would be returning to reality TV. She wasn't interested in sharing too many details at the time. With a premiere date fast approaching, more information is becoming available, though.  
Tori Spelling | Rodin Eckenroth/Getty Images
Tori Spelling's reality TV show, @Home With Tori, will premiere on VIZIO WatchFree+, a streaming service launched by electronics manufacturer, VIZIO, in August 2021. The show will focus on Spelling's home life and her love of crafting, cooking, and spending time with her kids. The streaming platform is only available to people who own VIZIO smart TVs. 
The trailer for Tori Spelling's reality TV show, '@Home With Tori', doesn't include Dean McDermott 
The lifestyle series will premiere with a 10-episode season. It looks like the production team has filmed the entirety of the show already. The niche streaming service provider released a trailer on April 4. The trailer shows Spelling interacting with friends, cooking it up in her kitchen, and hanging out with her kids. The footage in the trailer certainly aligns with what Spelling said the series would be about. 
While Spelling is the show's star, her friends and family appear to be heavily involved. Well, most of her family, it seems. Spelling's husband, Dean McDermott, did not appear in the trailer. He has not been mentioned in any press releases regarding the upcoming project, either.  

McDermott and Spelling have weathered multiple divorce rumors during their 15-year marriage. Is the couple really on the rocks, or will Dean eventually appear on the show? 
Dean McDermott and Tori Spelling seem to be keeping their romance private 
McDermott and Spelling were once spotted all over Los Angeles together. In recent years, they've kept their relationship a lot more private. Following a cheating scandal and financial issues, the couple largely stopped posting each other on social media. They also have not been spotted out and about together often in recent years. The change in behavior has led some followers to assume they had quietly split. 
Tori Spelling and Dean McDermott | Amy Sussman/Getty Images
Dean broke the trend of keeping his wife off his social media last month. He took to the platform to post a tribute to Spelling and his young daughters. The Instagram post, for International Women's Day, isn't exactly confirmation that their marriage is solid, though. Weeks later, Photographers spotted McDermott without his wedding ring. 
So, will he show up at some point in Tori Spelling's reality TV show? It's hard to say. Based on the trailer, it looks like McDermott won't be playing any significant role in the first season of @Home With Tori. The show will seemingly include the McDermott kids, though.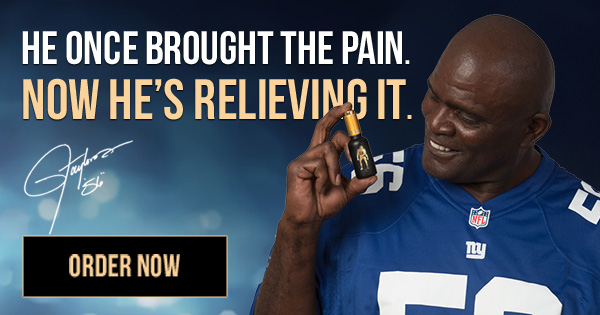 Tori Spelling with her five children | Rachel Murray/Getty Images for CMPB
Spelling and McDermott share five children. Their eldest child, Liam McDermott, is 15. Stella, 13, Hattie, 10, Finn, 9, and Beau McDermott,5, round out the family. McDermott also has a son with his ex-wife, Mary Jo Eustace. Jack McDermott is 23. 
RELATED: Tori Spelling Has a Long History of Financial Trouble