Ryan Reynolds releases a cheeky video announcing that Deadpool 3, the first Deadpool film to be part of the MCU, is coming to theaters in 2024.
This article covers a developing story. Continue to check back with us as we will be adding more information as it becomes available.
The official release date for the hotly anticipated Deadpool 3 has finally been revealed.
The newest Deadpool film will officially be part of the MCU now that Disney owns 20th Century Studios and can fold their X-Men characters into their own universe. However, as Deadpool is an R-rated franchise and Marvel has confirmed that they will keep it as such, it has taken some time for the company to find the right place for Deadpool to fit.

Tuesday, Ryan Reynolds released a video on his official Twitter account revealing that Deadpool 3 will be arriving in theaters on September 6, 2024. Check out the video below:
More to come…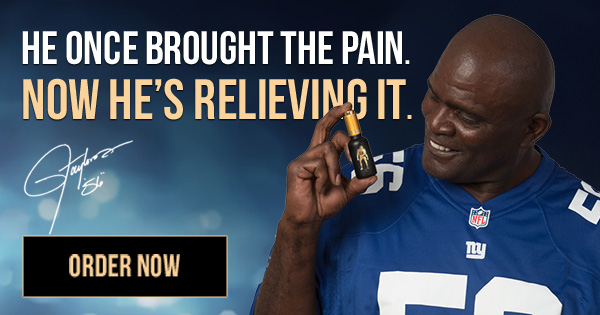 Source: Ryan Reynolds/Twitter