Weeks after being roasted on social media for suggesting he didn't know racism still existed until his girlfriend, singer-actress Halle Bailey, faced backlash for her portrayal of Ariel in the forthcoming live-action remake of Disney's 'Little Mermaid,' rapper-social media influencer DDG is finally responding to the hoopla.
Particularly taking aim at comedienne-actress-activist Amanda Seales for suggesting Bailey break up with him for saying he thought Martin Luther King, Jr. ended "canceled" racism years ago, the rising Hip-Hop star made it clear that he's not here for anyone speaking ill of his relationship with the GRAMMY-nominated songstress.
Details inside.
Hot on the promo trail in support of his latest project, the deluxe edition of his 'It's Not Me It's You' album, DDG (born Darryl Dwayne Granberry Jr.) hit up VLADTV to dish on the project and the other happenings in his career.  When quizzed about the ridicule that came after his MLK comments, Granberry explained his statement was taken out of context.

"It was not a joke, it was a form of exaggeration. Everybody knew that but they just wanted to flip it," he said about the backlash, calling the criticisms "weird" and "lame."
Among the critics was Seales, who took to social media to suggest Bailey break up with DDG over his reference to racism.
"She (Halle) might not get an STD, but she's going to get STS– sexually transmitted stupidity [if she stays with him]," Amanda said in the clip.
During his recent stop at VLADTV, the rapper addressed Amanda's clip.
"I thought that was lame. I don't even know who that is and that's even no disrespectful sh-t," he said before later relaying, "How old is she? Why would you even be speaking on a young relationship like that?"
After being advised by the interviewer that the comedienne-actress is 41-years-old, DDG doubled down on his point that she needs to stay out of his business.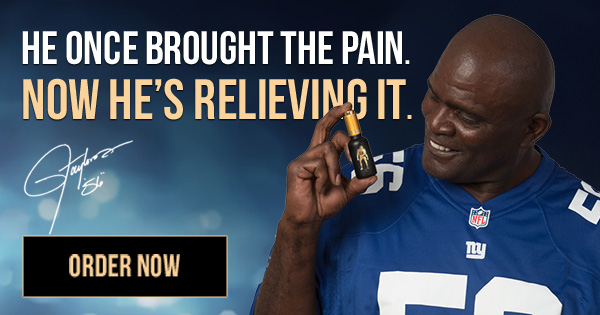 "At your big age, that's how you're talking about a twenty-four-year-old and twenty-two-year-old dating?" he questioned.
*****
At writing, Seales has not responded to DDG's statement.  Click "PLAY" on the video above to see what else he had to say about the matter.