Cancer strikes again! If you are reading this, I have lost my battle to CMML (Chronic Myelomonocytic Leukemia).
I got to say the word remission on January 7, 2020, after my first bone marrow transplant. This was with the help of a beautiful young woman, Chantal Kohl, who donated stem cells in hopes of saving my life. A complete stranger! Who would do that? Well, she did, and for that I got to spend two more years with my family. Then, sadly, the disease came back with a vengeance, and we knew it would be a fight. My son, David II, stepped up and donated stem cells this time. I did get to say remission again thanks to David. But chemo and graft vs host took a terrible toll on my body. While I never did fully recover, I gave it my all.
I especially want to thank my family and friends who visited me and Robin on my two journeys. Each journey consisted of 100 days of living in Cleveland–how lonely that was. It not only affected me, but also my wife, Robin, and our sons David, Jason, Brandon, and Joshua. Your visits, support, phone calls, texts, coming to Cleveland to spend Thanksgiving and Christmas with us are things Robin and I will always remember.
A little bit about me: After graduating high school, I knew I would be getting drafted, so I chose to enlist. I spent four years in the Air Force. I then got out for a bit, but jobs weren't really plentiful, so I joined the Navy. My 16 years of Navy life gave me some ups and downs. The ups were going on a blind date and marrying my best friend on August 6, 1983. Then in May 1991 welcoming our triplets sons David, Jason, and Brandon. One year and 12 days later we welcomed our youngest son, Joshua. Yes, those years were a blur, and we didn't realize how good we had it then.
While serving our country, I helped commision USS Frank Cable, served on the USS Independence, and on the USS Portland. With many years of them being at sea, I would say that is why our flag meant so very much to me. I saw Grenada in 1983 and the Gulf War in 1991. After returning from the Gulf War, my retinas started to burst. A trip to Bethesda Naval Hospital was a long hard process of losing my central vision. A few years after retirement I was considered legally blind. I became the best passenger seat driver there ever was. But when Robin pulled over and said "walk home or zip it" I knew I had to keep quiet at least until I got home.
In my military years I received many ribbons and medals, and our ship received the first Combat Action Ribbon for service in the Persian Gulf. We were the first ship to unload Marines. I saw so much of the world while serving our country. I spent Christmas Eve at the Vatican, but also saw floating mines near our ship. Want to see people run? We sure all did that day. God was watching over me that day as he did during my journeys.
The last few weeks of my life I spent with my wife and children were wonderful. They were filled of memories and love. I passed holding my wife's hand, and had my sons and a daughter-in-law by my side. If that's not love, then I don't know what is. What they did for me I could never repay.
I was born to Howard Boyd and Hazel (Pierce) Boyd in Erie, Pennsylvania, both now deceased.

I am survived by my wife Robin (Slater) Boyd; sons: David II, Jason, Brandon (Allison Trocki), and Joshua (Kristen Laird); and sisters: Judy Snook and Linda Pasquale.
Special thanks to Dr. Zulfiqar Hussain, UPMC Hillman Cancer Center, Erie, Pennsylvania and Dr. Matt Kalaycio of Cleveland Clinic, Cleveland, Ohio. Keep learning and fighting the good fight.
Per my wishes, there will be no funeral. Arrangements have been entrusted to Dusckas-Taylor Funeral Home & Cremation Services, Harborcreek. If you were to ask me where I would want someone to donate in my name, I would have to say donate a pint of blood (I went through countless bags on my last journey) or register to become a bone marrow donor on Be The Match. Robin and I met so many people just waiting to match up with someone.
If I met you during my life, I hope that you can look back and smile and say "He was a good man."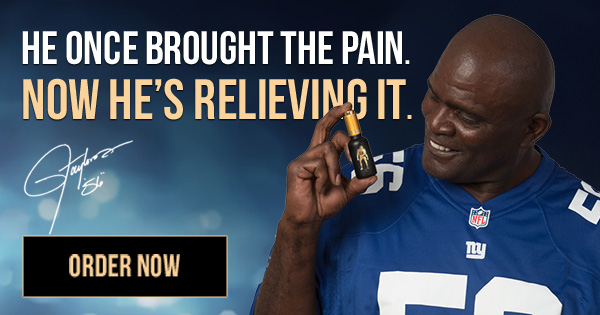 Posted online on July 02, 2022
Published in Erie Times-News