David Cross


Courtesy of artist



Up-to-date: David Cross' Nov. 10-concert at the Pageant has been cancelled over COVID-19 concert. Refunds will be issued at the point of purchase. Cross issued a statement about his cancelled tour dates.
After multiple discussions with numerous people, looking at the numbers and listening to everyone's concerns I have made the difficult and deeply disappointing, but ultimately right decision, to postpone the tour until we all feel like we are safely on the other side of this (crap). 
After being unable to stand for nearly a decade and a half (an eternity in stand-ups), I was finally able to get back to it. This has been a mental lifesaver for my brain. I was very much looking forward to this tour, and we've been having so much fun here in NY getting this show together but…there's just no way around this decision right now.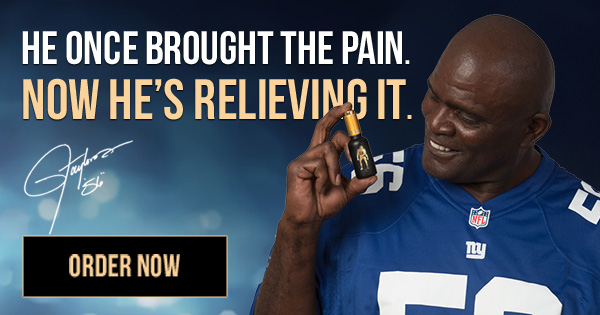 Please be assured that I was not being naive about safety during this tour. From the beginning I demanded that every venue require proof of vaccination as well as strongly encouraging mask use. The venues were cool about it. But still, I get it. I suppose I was a little naïve about what everyone else is going through. I want to do this tour the right way so will regroup with everyone and I guess shoot for…spring? Is that when things are supposed to get better. I plan on continuing to do the show weekly here in NYC so if you're in town please do come see the show.