For a horror movie to have a truly impressive ending, it has to wrap enough parts of the story up while making people think hard about what they just watched. If a movie can stay with audiences for a while after, that's usually a good sign, and sometimes a conclusion that could mean two different things feels perfect.
Dave Franco's directional debut, The Rental, was released in 2020. With a screenplay by Franco and Joe Swanberg, the movie is reminiscent of Drinking Buddies, the film starring Anna Kendrick and Jake Johnson that has its characters talking in a realistic, casual way that doesn't even feel like a typical movie. While The Rental is a solid scary story about friends going away for the weekend, it's the ending that makes this story special. The movie is definitely worth checking out for that reason.
GAMERANT VIDEO OF THE DAY
RELATED: Before Her Oscar Nominations, Jennifer Lawrence Starred In This Dull Thriller
From the beginning of The Rental, it's unclear how the movie will end. Michelle (Alison Brie) and Charlie (Dan Stevens) are heading to a rental property with Charlie's brother Josh (Jeremy Allen White) and his girlfriend Mina (Sheila Vand). Everyone seems to get along okay, although there's some tension for sure, especially as the movie shares more of what these relationships are actually like. Remove the horror element and the movie would play like a romantic comedy or drama, as Mina and Charlie have sex while the others are asleep the first night in the house. This creates a lot of tension and sets up an interesting rest of the movie. But of course, this is definitely a horror movie, and the characters realize that there's a camera in the shower and that something is spying on them. This reveal has all the shock value that it is meant to.
A vague horror movie ending can be perfect. But The Rental tells audiences exactly what is going on and it's truly unforgettable. After a man in a mask begins stalking the two couples, Michelle, Josh, and Charlie are killed and Mina falls off a cliff above the water. Now that audiences know that all four main characters are dead, it becomes clear that this man has been doing this for a long time. He sets up cameras in the houses that he rents and then stalks and murders the people who stay in them. Is there a darker horror film ending than this one? It's impossible to know how long he can keep this going because when his victims learn about what he's doing, he's strong and evil enough to murder them.
The setting of a rental home allows for this terrifying yet brilliant ending. If the man was spying on the two couples during a normal evening at one of their houses or apartments, that wouldn't have the same impact at all. Dave Franco told Slant Magazine in an interview that the idea of staying in a stranger's place is definitely creepy and scary yet everyone uses these services when going on a trip.
Franco said, "I still use all of the home-sharing apps. In fact, I stayed in an Airbnb while shooting the film. I was trying to explore this disconnect where, even though we're all aware of the risks of staying in a stranger's home, we still do it. Why do we subject ourselves to that knowing we're potentially putting ourselves in danger?" Josh, Mina, Michelle, and Charlie have done something totally regular and ordinary that ends up costing them their lives, a horrifying thing to think about. Franco's idea of danger lurking in these places works since there was no way for the characters to realize what was going on before finding the first camera.
While some famous horror movies are overrated, The Rental is underrated and if horror fans watched it, they're likely to enjoy the smart dialogue, great relationships between characters, and solid ending. It's also interesting to note that before the four characters are killed, they see their lives completely falling apart. Michelle knows that Josh and Mina have been intimate, and she has to live with that fact, which seems even sadder considering how she must have guessed that they had a real attraction to each other. Unlike some lackluster horror movies with scary settings and great scenes and kills that don't tell people much about the characters, The Rental really does paint a picture of two couples who are struggling to see if they will stay together.

A slasher set in the woods might be the premise for several horror films, and yet The Rental is set apart thanks to the characters and the conclusion. It feels like the movie was overshadowed by other 2020 releases, but it's tough not to be impressed by the ending and the incredibly dark place that the film goes to.
NEXT: 8 Horror Movies With Surprisingly Wholesome Endings
5 Horror Movies That Would Make Great Video Games (& 5 That Already Are)
There are a handful of horror movies out there that would make brilliant video games and some that already have!
Read Next
About The Author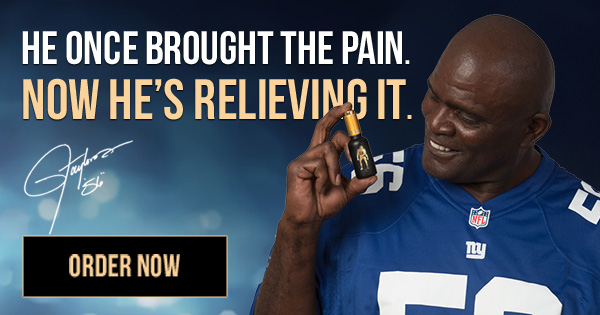 Aya Tsintziras
(44 Articles Published)

Aya Tsintziras is a freelance writer who writes about TV, movies, and has a particular interest in the horror genre. She has a Political Science degree from the University of Toronto and a Masters of Journalism from Ryerson University. She loves coffee, reading, working out, and watching TV. She lives in Toronto.
More
From Aya Tsintziras