Last Tuesday, Dave Chappelle monopolized the media, only that, unlike previous occasions, his peculiar style of amusing the public was relegated to the background.
Tremendous scare
The renowned comedian, actor, screenwriter and producer, was attacked by a person who was in the audience attending one of his presentations at the Hollywood Bowl in Los Angeles.
Fortunately, the incident did not escalate, as the attacker was apprehended by the police and Chappelle was unharmed with the firm intention of reappearing on stage.
Dave's comedy style has placed him among the best-positioned personalities among the public, as his monologues have not only made him appear in television programs, but also in dozens of movies, which has earned him several million dollars in net worth.
In 1991, after graduating from the Duke Ellington School of the Art, where he studied theater, Dave Chappelle moved from Washington to New York, as his intention was always to follow in the footsteps of Eddie Murphy and Richard Pryor in comedy.
Innate talent
His family friends, who delighted in some of the monologues he performed when they coincided, always thought he would probably become a comedian.
His first television appearance was on HBO's Def Comedy Jam in 1992.

Such was the empathy he gained with viewers that he became a frequent guest on David Letterman's Late Show.
From then on, life took him between television and movie sets until 2003, when he got his own show, Chappelle's Show, a production that earned him two Emmy Awards. However, he later resigned to continue participating and left a contract estimated at $50 million on the table.
Between 2005 and 2013, Dave had sporadic appearances on other shows, but never stopped performing stand-up acts.
Another of his million-dollar contracts came in 2016, when he signed a deal with Netflix to record three comedy specials in exchange for $60 million.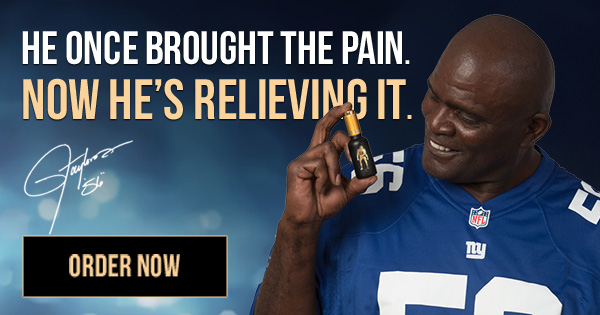 Currently, the 48-year-old comedian is married to Elaine Mendoza and has three children whom he enjoys on a 65-acre farm he owns near Yellow Springs, Ohio.
Financial experts estimate that aside from several investments he has in real estate, his net worth is around $60 million.