For years, superhero movie fans everywhere have thought Daniel Radcliffe would be the perfect actor to portray the Wolverine of the X-Men. However, while Radcliffe is "not rushing to" land a superhero role anytime soon, the Harry Potter star has revealed that his preferred role would be Spider-Man. Unfortunately for him, that part seems well and truly spoken for.
Between Tobey Maguire, Andrew Garfield, and Tom Holland, we've got more than enough live-action Peter Parkers. And after Spider-Man: No Way Home, all three of them are more popular than ever. As a result, Radcliffe has conceded that for him to try and land the role would be a near-impossible task. "The one I would be a natural fit for has now been done by three very good actors," Radcliffe told Insider. "Tom Holland is incredible and no one could ever replace him, so I'll let that one go."
Daniel Radcliffe is open to playing Wolverine in the MCU
But fear not, Radcliffe may still have a future in the Marvel Cinematic Universe. It's no secret that mutants will eventually be making their way into the MCU, which means we're going to need a new Wolverine. And while Radcliffe doesn't confirm nor deny anything, he's not ruling out the possibility:
Like everything, if it was cool and weird and different and had something that I really loved about it, then absolutely, I would do that.
The good news is that Radcliffe is already a huge admirer of superhero movies. Look no further than the time he went incognito dressed up as Spider-Man at San Diego Comic-Con in 2014; that actually happened. We'll probably see him suit up sooner or later.

Rupert Grint considered quitting acting to sell ice cream after Harry Potter
Speaking of Harry Potter stars, Rupert Grint (Ron Weasley) recently spoke about his personal life after concluding his time in the Wizarding World. Turns out he wasn't too confident about the future of his career. "I definitely did think, 'Is it too late to pick something else?'" he told The New York Times.
And he did pick something else, albeit briefly. After his last day on the Harry Potter set, Grint decided to switch careers, so he bought an ice cream van and thought about giving that a try. But after a year off from acting, he got back into the game.
One of the biggest problems Grint encountered upon starting up acting again was the type of roles he was offered. They were sidekicks too similar to Ron Weasley.
After riding that out, Grint has found a lot of success in his more serious work, particularly his role as Julian Pearce in Servant, which is currently streaming its third season on Apple TV.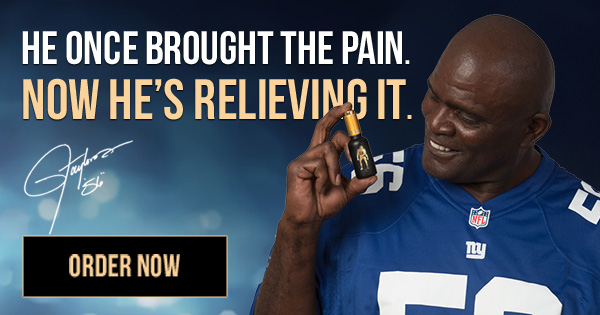 To stay up to date on everything fantasy, science fiction, and WiC, follow our all-encompassing Facebook page and sign up for our exclusive newsletter.
Get HBO, Starz, Showtime and MORE for FREE with a no-risk, 7-day free trial of Amazon Channels