Daniel Radcliffe shares a sweet story about his co-star Kenneth Branagh, who played Gilderoy Lockhart in Harry Potter and the Chamber of Secrets.
Daniel Radcliffe shares a sweet story about co-star Kenneth Branagh from the set of Harry Potter and the Chamber of Secrets. Radcliffe starred as The Boy Who Lived across each of the eight Harry Potter films, with the highly popular series of movies coming to its dramatic conclusion in 2011, after a decade of enchanting audiences around the world. Emma Watson and Rupert Grint also starred as Harry's fiercely loyal best friends, Hermione and Ron, with the golden trio recently reuniting with a number of their other co-stars for last year's reunion special Harry Potter: Return to Hogwarts on HBO Max.
SCREENRANT VIDEO OF THE DAY
Throughout the series, a number of notable names appeared as Harry's various teachers at Hogwarts School of Witchcraft and Wizardry, including Maggie Smith who play Professor McGonagall and the late Alan Rickman who played the ever-terrifying Professor Snape. A fan-favorite character, however, came in the form of Branagh's Gilderoy Lockhart, a self-obsessed and somewhat pompous author who is brought into to teach Defense against the Dark Arts during Harry's second year at Hogwarts. The final act of Chamber of Secrets saw a not-so-favorable end for the new teacher, after he betrayed Harry and had his brain muddled by a backfired spell. The role itself was initially intended for fellow actor Hugh Grant, with Branagh was later cast due to scheduling conflicts.
Related: Harry Potter: The Real Reason Dumbledore Hired Lockhart As Dark Arts Professor
Radcliffe is currently in the midst of promoting his latest film The Lost City, alongside Sandra Bullock and Channing Tatum. Sitting down with Empire, he briefly discussed his time at Hogwarts, recalling a particularly sweet story about Branagh. With Chamber of Secrets celebrating its 20th anniversary this year, Radcliffe was asked about his experiences shooting the much-loved sequel and shared that Branagh (who he affectionately calls "Ken") was "really naughty" while on set. The star recalled how Branagh would set out to make the young actors laugh, teasing them in an attempt to get them to break character. Check out Radcliffe's full quote below.
"I remember Ken Branagh – Ken was in that one and was so charming, and really naughty with the younger actors in terms of making us laugh. There would be scenes where we'd be trying not to laugh, and Ken would see that and be like, "I'm gonna get you to go". But it was very, very funny and sweet."

Since the Chamber of Secrets takes place during Harry's second year at Hogwarts, Radcliffe was only around 12 years old at the time of shooting, along with his young co-stars, who would have also been of a similar age. Radcliffe recently discussed the lengthy 9 to 10 month schedule that Chamber of Secrets had. Now in his 30s, the actor revealed that many of his memories of shooting the Harry Potter film revolve around the iconic flying car scene. However, Radcliffe didn't recall many other details — outside, of course, his friendships with his adult co-stars and mentors, including Branagh.
It's certainly sweet to hear that Radcliffe still recalls Branagh's sweet onset antics after more than 20 years, and that it remains as one of his more prominent memories from filming Harry Potter and the Chamber of Secrets. While the future of the Wizarding World remains unclear at this point in time with reports that the Fantastic Beasts franchise could be put on hold, it remains to be seen whether there will be an opportunity for the original Harry Potter cast to return in the future to revisit their beloved characters. For now, audiences can keep their fingers crossed that Branagh and Radcliffe are reunited on screen again in the near future.
Next: How Long Before Harry Potter Is Fantastic Beasts 3
Source: Empire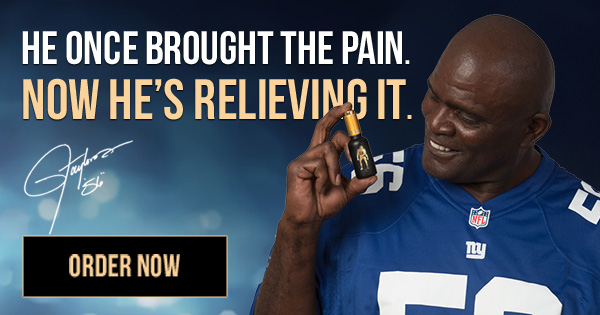 Maverick's Aviator Jacket Caused A Huge Problem In Top Gun 2