The Lost City star Daniel Radcliffe explains why playing Harry Potter was a source of embarrassment for him when he was younger.
The Lost City star Daniel Radcliffe has revealed that his starring role in the Harry Potter series used to cause him embarrassment.
Speaking to Too Fab alongside The Lost City co-star Sandra Bullock, both actors were asked about previous roles that they were once embarrassed by but have now come around to. Radcliffe responded, "I think honestly, when I was on Harry Potter and dressed as a schoolboy, it didn't feel like the coolest thing in the world at the time." He continued, "It's been, honestly, later that I've looked back and gone, 'That was incredibly cool,' and I do feel that now, for sure."
RELATED: Paramount Cancels Russian Release of Sonic the Hedgehog 2, The Lost City
Radcliffe's acting career exploded following his leading role in 2001's Harry Potter and the Sorcerer's Stone. Since the initial novel's success, the Harry Potter franchise has ballooned into one of the most successful of all time, with the books selling over 500 million copies worldwide. The main film series saw Radcliffe reprise the title role across eight titles, ending with 2011's Harry Potter and the Deathly Hallows.
Radcliffe recently appeared on HBO Max's Harry Potter 20th Anniversary: Return to Hogwarts special alongside fellow former cast members Emma Watson and Rupert Grint. Since then, Radcliffe has declined a role in the upcoming Cursed Child film, saying, "I'm getting to a point where I feel like I made it out of Potter OK and I'm really happy with where I am now, and to go back would be such a massive change to my life. I'm never going to say never, but the Star Wars guys had like 30, 40 years before they went back. For me, it's only been 10. It's not something I'm really interested in doing right now."
RELATED: Channing Tatum Is Disappointed The Lost City Dropped Its Original, Dirtier Title
In the years since Harry Potter, Radcliffe has taken on a plethora of mainstream and indie film roles across nearly every genre, including 2016's Swiss Army Man, 2019's Guns Akimbo, and the upcoming biopic Weird: The Al Yankovic Story. Radcliffe's next feature film, The Lost City, sees the critically acclaimed actor playing Fairfax, an ultra-wealthy businessman on the hunt for the fabled Lost City. The film also stars Bullock as a novelist kidnapped by Fairfax and Channing Tatum as her would-be hero and love interest.
Fans can follow the adventure for themselves when The Lost City hits theaters on March 25.

KEEP READING: The Lost City Directors Break Down Their Hunger for Escapist Adventure
Source: TooFab
Constantine's Biggest Changes Improved the Character
About The Author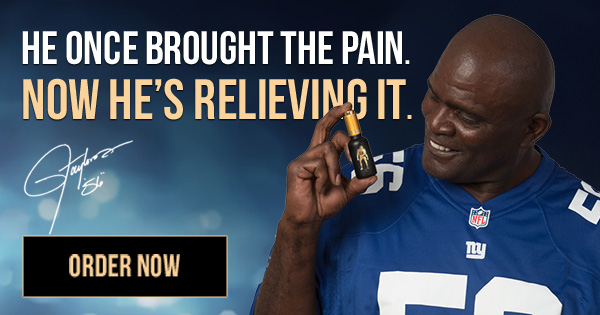 John Dodge
(1434 Articles Published)

John Dodge has been an avid consumer of comic books and nerd culture for as long as he can remember. An expert on competitive gaming and obscure kids shows from the 80's and 90's, John has far too many opinions about Beetleborgs for someone in their thirties. You can find him occasionally discussing them over on Twitter at @JohnJDodge.
More From John Dodge