Daniel Radcliffe, who played Harry Potter in the Harry Potter film franchise, responds to Severus Snape actor Alan Rickman's diary entries about him.
Harry Potter star Daniel Radcliffe reacts to former co-star Alan Rickman's diary entries about his career. Radcliffe portrayed the titular wizard Harry Potter in all eight of the films based on the Harry Potter books by J.K. Rowling, growing up within the franchise. Rickman starred alongside him as Professor Severus Snape, who had a complicated relationship with Radcliffe's character due to his history with Harry's parents. Though Snape had an extreme disdain for Harry on-screen, Rickman and Radcliffe shared a sweet bond off-screen, with Radcliffe referring to the late actor as "one of the greatest actors I will ever work with" after Rickman's unfortunate passing.
During an appearance on Watch What Happens Live with Andy Cohen, Radcliffe was asked about Rickman's diary entries, which were published in a collection titled Madly, Deeply: The Diaries of Alan Rickman. Rickman's journal entries touch on topics such as his thoughts on certain Harry Potter scenes as well as insights into his private life. One of those entries, from 2003, revealed some of Rickman's thoughts about his young co-star Radcliffe, reading "I still don't think he's really an actor but he will undoubtedly direct/produce." See Radcliffe's response to that entry below:
"I would love to. Definitely directing. Producing seems like all the hard parts of the industry without any of the fun, so I don't really have an interest in doing that, but yeah. I would love to [direct], and all the stuff Alan wrote was…it was very lovely and nostalgic reading his comments about us being like, 'these kids need to learn their lines, it's kind of a nightmare right now,' all of that stuff through to like, us meeting when I was over here doing a play and we met, it was very sweet to read all of that."
Related: Alan Rickman Quitting As Snape Would Have Killed The Harry Potter Movies
How Daniel Radcliffe's Career Evolved After Harry Potter

Since Harry Potter, Radcliffe has enjoyed a steady and impressive career, becoming notorious for his off-beat roles. His first film after the final installment of Harry Potter and the Deathly Hallows: Part 2 was The Woman In Black, a horror film in which he played the lead. After that movie, he starred in several other films including Kill Your Darlings and Horns as well as the miniseries A Young Doctor's Notebook & Other Stories.
The actor seems drawn to increasingly quirky roles which often see him nearly unrecognizable compared to his Harry Potter days, including the part of a flatulent corpse in Swiss Army Man and an unlikely action hero Miles in Guns Akimbo. In addition to film roles, Radcliffe has played several characters in the anthology comedy series Miracle Workers, which has been renewed for a fourth season. The actor starred recently in the blockbuster Sandra Bullock film The Lost City. The latest of his wild and unexpected roles saw him starring as Weird 'Al' Yankovic in the Roku parody biopic Weird: The Al Yankovic Story. While doing press for The Lost City, Radcliffe revealed his desire to direct, saying that he has written something that he hopes to translate to the screen.
When Could Daniel Radcliffe Direct A Movie?
Though Radcliffe has been vocal about his interest in directing, he has previously stated that those plans will be on hold for at least the next year and a half due to his busy schedule. The actor's varied and unique catalog of prior roles has proved his proclivity for creative and eccentric projects, which may hint at his future directorial style once the project he is planning comes to fruition. After Radcliffe's myriad on-set experiences with extremely talented actors (like Rickman) and directors both during Harry Potter and after, his directorial debut will likely build on those influences, promising an exciting vision once he begins work on that project.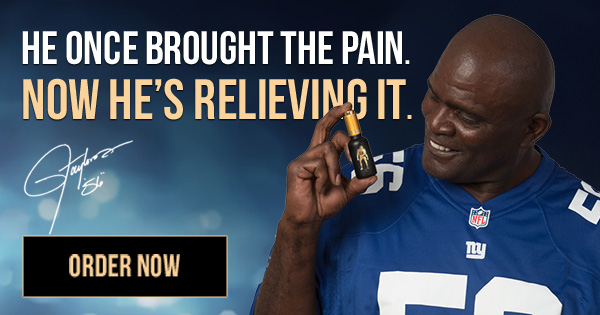 Next: Harry Potter Reunion's Ending Is The Perfect Alan Rickman Tribute