Daniel Radcliffe is shocked to learn about the reaction to the Weird Al biopic's photoshopped image of the late Queen Elizabeth II.
Weird: The Al Yankovic Story star Daniel Radcliffe reacted to the audience's response to the film's inclusion of an image of the late Queen Elizabeth II.
The Weird Al biopic premiered at the Toronto International Film Festival on Sept. 8, before its debut on The Roku Channel this November. Towards the end of the film, several images of the musician photoshopped next to notable figures flash across the screen. A seemingly shocked Daniel Radcliffe spoke to Entertainment Weekly on Sept. 9 about the audience's response to the late Queen Elizabeth II's photoshopped cameo. "Sorry, sorry that was not a genuine reaction, was it?" Radcliffe said. "I remembered that [image was included] like literally about 10 minutes before walking out for the Q&A." "I was like, 'Oh yeah, that's in there," Radcliffe added.
RELATED: How Daniel Radcliffe Landed the Weird Al Role Is as Strange as You Would Think
Weird: The Al Yankovic Story made its TIFF debut the same day the former monarch passed away. After her brief appearance, several audience members said they wished she had lived to have seen the biopic. In addition to Radcliffe, Westworld star Evan Rachel Wood portrayed Madonna in the film. Wood expressed her gratitude that the Queen Elizabeth II image wasn't removed from the film before its premiere. "She would have liked it," Wood said. "I can say this stuff because I'm not British."

Daniel Radcliffe Went Method for Weird
Following Weird: The Al Yankovic Story's TIFF debut, audience members praised the film for its elements of humor and Radcliffe's portrayal of the musician. Radcliffe even learned how to play the accordion in preparation for the film. "I think I'm going to very gradually keep it up over the years, and maybe one day I'll be able to play a song with both hands at the same time," Radcliffe said. The Harry Potter actor can pursue his musical dreams further, considering Weird Al gifted him an accordion after production concluded.
RELATED: Daniel Radcliffe Reveals the Hilarious Reason He Played Harry Potter for So Long
Weird: The Al Yankovic Story is a satirical film about the musician's rise to fame and controversial moments throughout his career. In addition to Radcliffe and Wood, several other actors make up the cast. The Office actor Rainn Wilson plays Dr. Demento, a radio broadcaster, and Saturday Night Live star Will Forte plays a record executive. Additionally, late-night talk show host Conan O'Brien portrays visual artist Andy Warhol and Jack Black plays Wolfman Jack, a disc jockey known for his raspy voice.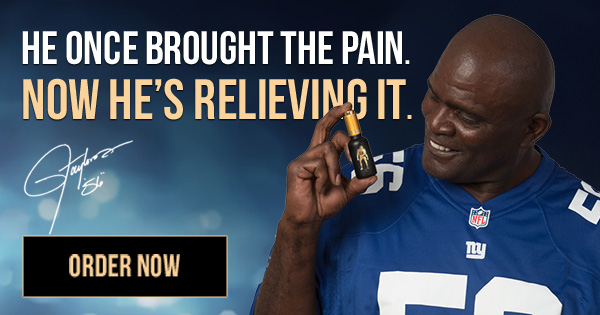 Weird: The Al Yankovic Story premieres Nov. 4 on The Roku Channel.
Source: Entertainment Weekly