The 'Harry Potter' cast has gotten close with each other over the years. This is especially true with stars Daniel Radcliffe and Emma Watson, who have both been with the franchise since the beginning. However, because the two are so strongly opinionated, they didn't get along. At one point, Radcliffe even admitted they went a little too far with their war of words.
Daniel Radcliffe and Emma Watson only 'fancied' themselves on the set of this 'Harry Potter' movie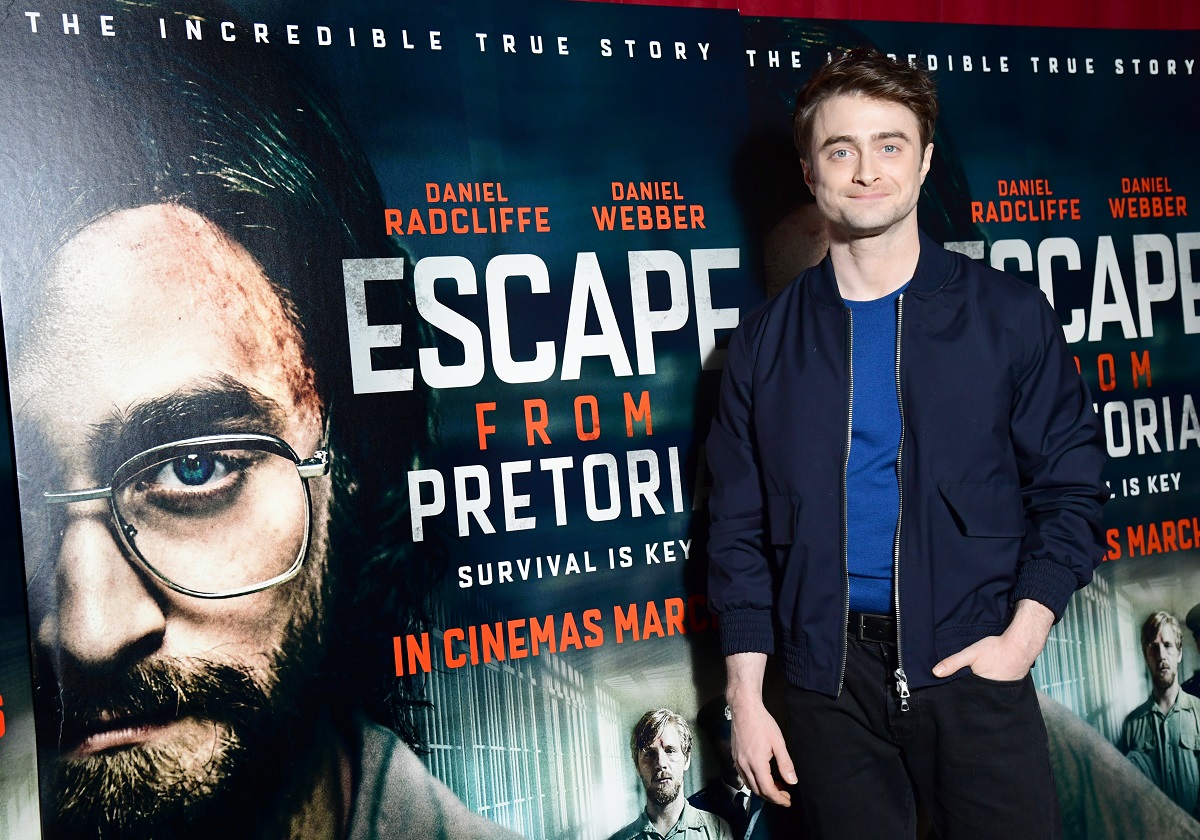 Daniel Radcliffe | Ian West/ Getty Images
Despite teasing a romance between Radcliffe's Harry Potter and Watson's Hermione Granger in the films, their relationship was different in real life. Radcliffe shared that the two looked at each other as brother and sister, which made the thought of dating each other unappealing.
"We know it'd be everything the fans ever wanted," Radcliffe told Esquire (via The Independent.) "I'm sorry guys, it's not happening. It's just not. There's something really incestuous about the idea of it."
But Radcliffe admitted there was a point between Harry Potter films where the cast did fancy each other.
"There was a period when we were the only boys and girls any of us knew," Radcliffe said. "And so, you know, we were all unbelievably horny from about the third film to probably about the end of the fifth; then it all settled down."
Daniel Radcliffe and Emma Watson used to clash constantly on the 'Harry Potter' set
*{padding:0;margin:0;overflow:hidden}html,body{height:100%}img,span{position:absolute;width:100%;top:0;bottom:0;margin:auto}span{height:1.5em;text-align:center;font:48px/1.5 sans-serif;color:white;text-shadow:0 0 0.5em black}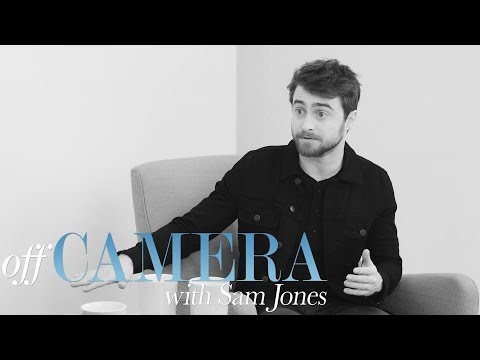 See also Kat McNamara 'Walker' Prequel Role: Character Details, More