"Bad Axe," a critically acclaimed documentary film on an Asian American family's experience during the height of the COVID-19 pandemic, is now available in theaters and on streaming platforms.
Directed and produced by David Siev, a member of the family documented, "Bad Axe" premiered at South by Southwest (SXSW) in March and has since won multiple awards, including the Special Jury Recognition Award and Audience Award at SXSW, the Traverse City Movie Festival Audience Award and Best Documentary Film at the DC Asian Pacific American Film Festival, to name a few.
Released by IFC Films, "Bad Axe" tells the story of an immigrant Cambodian American family that builds a successful restaurant business in the small, predominantly white town of Bad Axe, Michigan — only to struggle to stay afloat as COVID-19 wreaks havoc around the world.
"'Bad Axe' shines a timely spotlight on the many challenges facing our families today," Daniel Dae Kim, one of the film's executive producers, told Deadline in September. "Told through the lens of an immigrant family pursuing their American dream, David Siev and his family serve as beacons of hope to everyone working faithfully toward the goals of unity and prosperity in difficult times."
More from NextShark: Studio Ghibli and Lucasfilm's secret Star Wars project is a hand-drawn short featuring Grogu
"Bad Axe" stars family members Chun Siev, Rachel Siev, Jaclyn Siev, Raquel Siev, Michael Meinhold, Austin Turmell and Skyler Janssen. In addition to its multiple awards, the 100-minute film has received glowing reviews, including a 94 percent critic score and a 100% audience score on Rotten Tomatoes.
Aside from showing how the Siev family copes with financial losses, the film touches on a common, persisting problem that has beset Asian Americans since the onset of the pandemic: anti-Asian hate. The family were not spared from getting a "go-back-to-your-country" message, due to their support for the Black Lives Matter movement.

More from NextShark: Jennie Nguyen says 'RHOSLC' co-star complicit in racism for not speaking against 'slanted eyes' remark
"Bad Axe" opened in select cinemas on Friday, Nov. 18. It is also available on Amazon Prime Video, Apple TV Plus, Google Play, Vudu and Spectrum On Demand.
Featured Image via IFC Films
More from NextShark: Disney's 'Ms. Marvel,' featuring MCU's first Muslim South Asian superhero, gets review bombed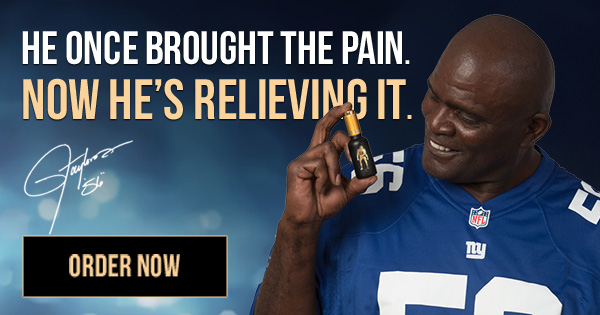 Enjoy this content? Read more from NextShark!
'Squid Game' star Lee Jung-jae becomes first Asian to win Emmy for Best Actor in a Drama Series