Actor and activist Daniel Dae Kim recalled a violent hate crime his younger sister endured six years ago that has since stopped the once-avid runner from pursuing her passion.
A targeted attack: In a recent interview with People, Daniel narrated how his sister, Connie, was targeted and attacked by a driver while she was out on her daily run.
According to Daniel, the driver screamed at her, telling her to get out of their way. When Connie moved aside, the driver proceeded to hit her twice, knocking her down.
"This man specifically targeted her because of her race and tried to run her over with his car repeatedly," Daniel was quoted as saying. "Because of the injuries sustained in the attack, she is not able to run anymore."
Law enforcement officials at the time discouraged them from pursuing hate crime charges, citing the difficulty in getting a successful prosecution with such a case. The suspect was instead convicted of a reckless driving misdemeanor.
Later, it was discovered that the man who attacked Connie had a record of previous allegations of violence toward Asian women.
Thankful for her brother's support, Connie shared that Daniel always gives her a "feeling of stability and security that is invaluable."
Daniel's advocacy: Daniel has been an active voice in condemning anti-Asian hate crimes amid the rise of such incidents during the COVID-19 pandemic.
In March, days after six Asian women were killed by a gunman in Atlanta, he appeared on Capitol Hill to urge Congress to pass the No Hate Bill and the COVID-19 Hate Crimes Act.
Speaking to the Subcommittee on Constitution, Civil Rights and Civil Liberties, Daniel said, "I'm not naïve enough to think that I'm going to convince all of you to stand up for us. But I am speaking to those whom humanity still matters."
The actor commented on how the police captain who described the suspect as having "a very bad day" reminded him of how police also tried to minimize the attack on his sister.

Daniel also joined actor Daniel Wu in helping to find the suspect who assaulted a 91-year man in Oakland by offering a $25,000 reward, NextShark previously reported.
He considers his efforts as part of a collective, crediting the Asian American community as a whole for "standing up and speaking out in a way [he] hadn't seen in a long time."
Daniel Dae Kim will be the lead actor for the first time in the second season of National Geographic's "The Hot Zone: Anthrax," set to premiere on Nov. 28.
Featured Image via People (left), Movie news (right)
Story continues
Enjoy this content? Read more from NextShark!
How to Support Asian American Businesses Looted During Nationwide Protests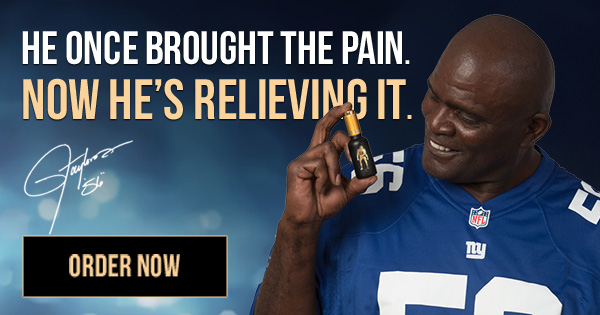 Andrew Yang, Daniel Dae Kim Join #AllAmericans to Help Communities Hit Hardest by COVID-19
Internet's Beloved 'Ugly-Cute' Stationmaster Akita Passes Away at 13
'Representation Matters': Evelyn Yang Criticizes New York Daily News For 'Racist' Cartoon of Husband Andrew